We're still recovering from the big weekend in Chur for the first World Cup of the season. One of the best things about this event is that so many of our local riders can easily take part in it. We hit up a few of our favorite photographers and put together a big gallery of the Swiss team sending it on the artificial snow.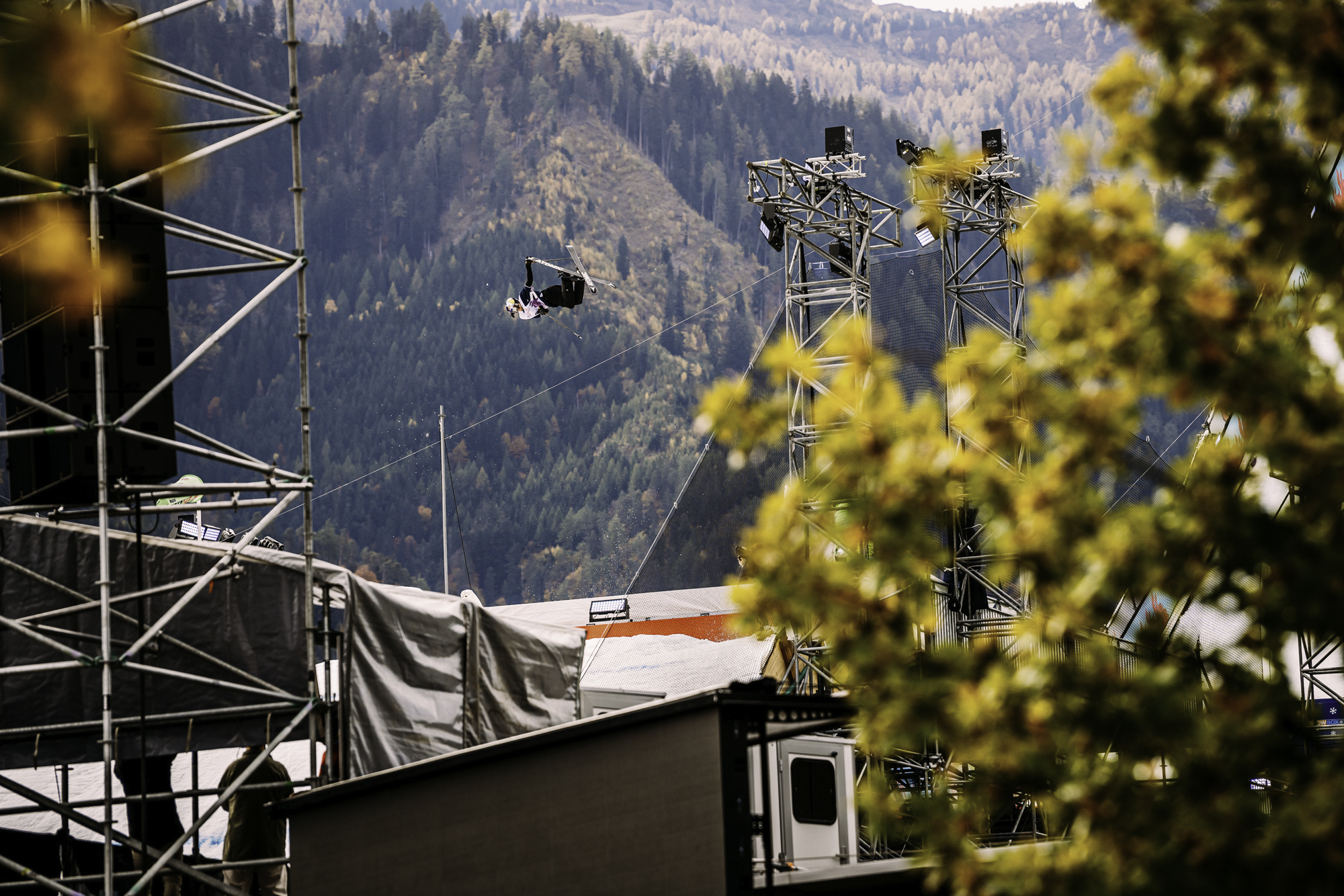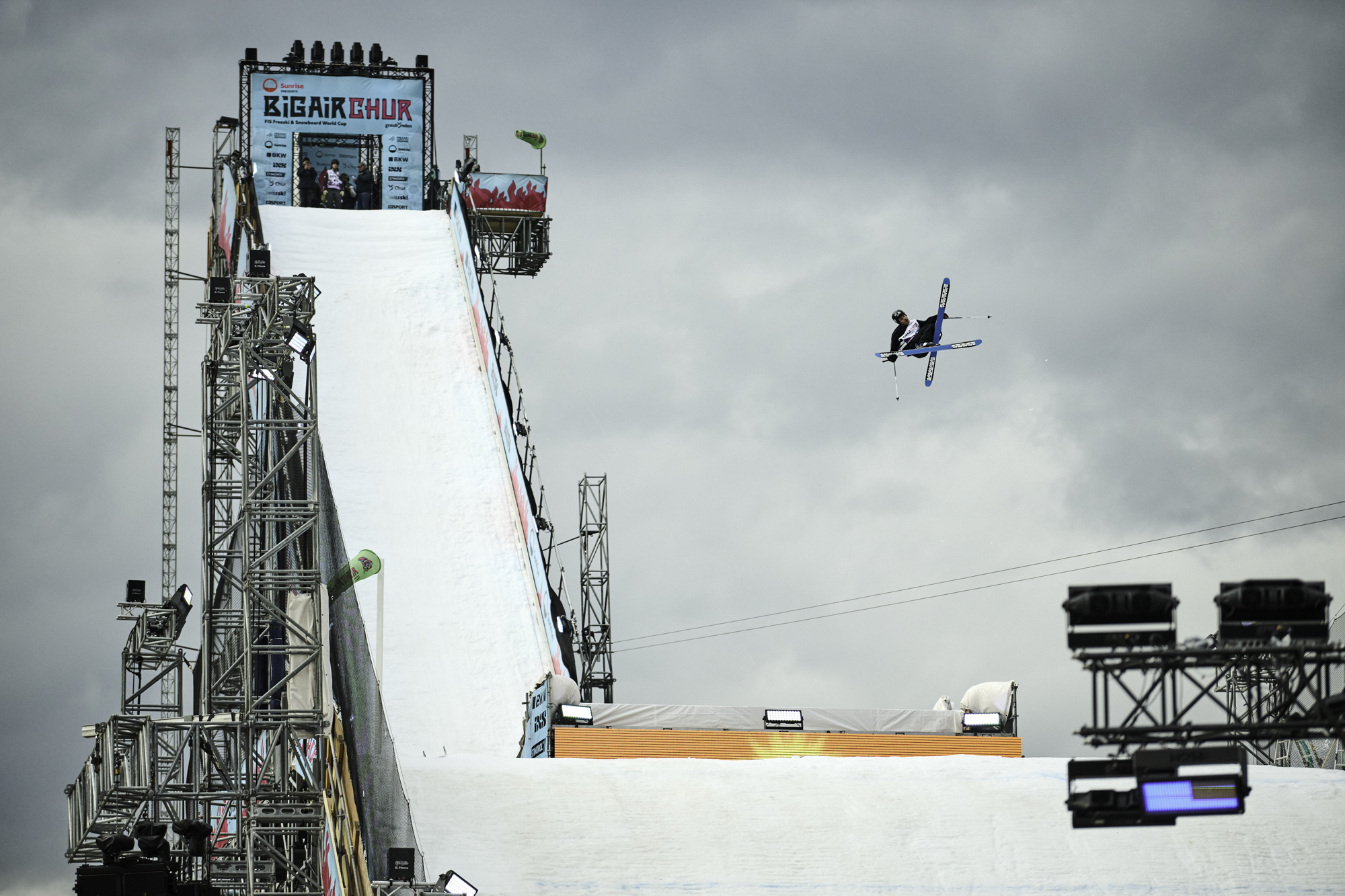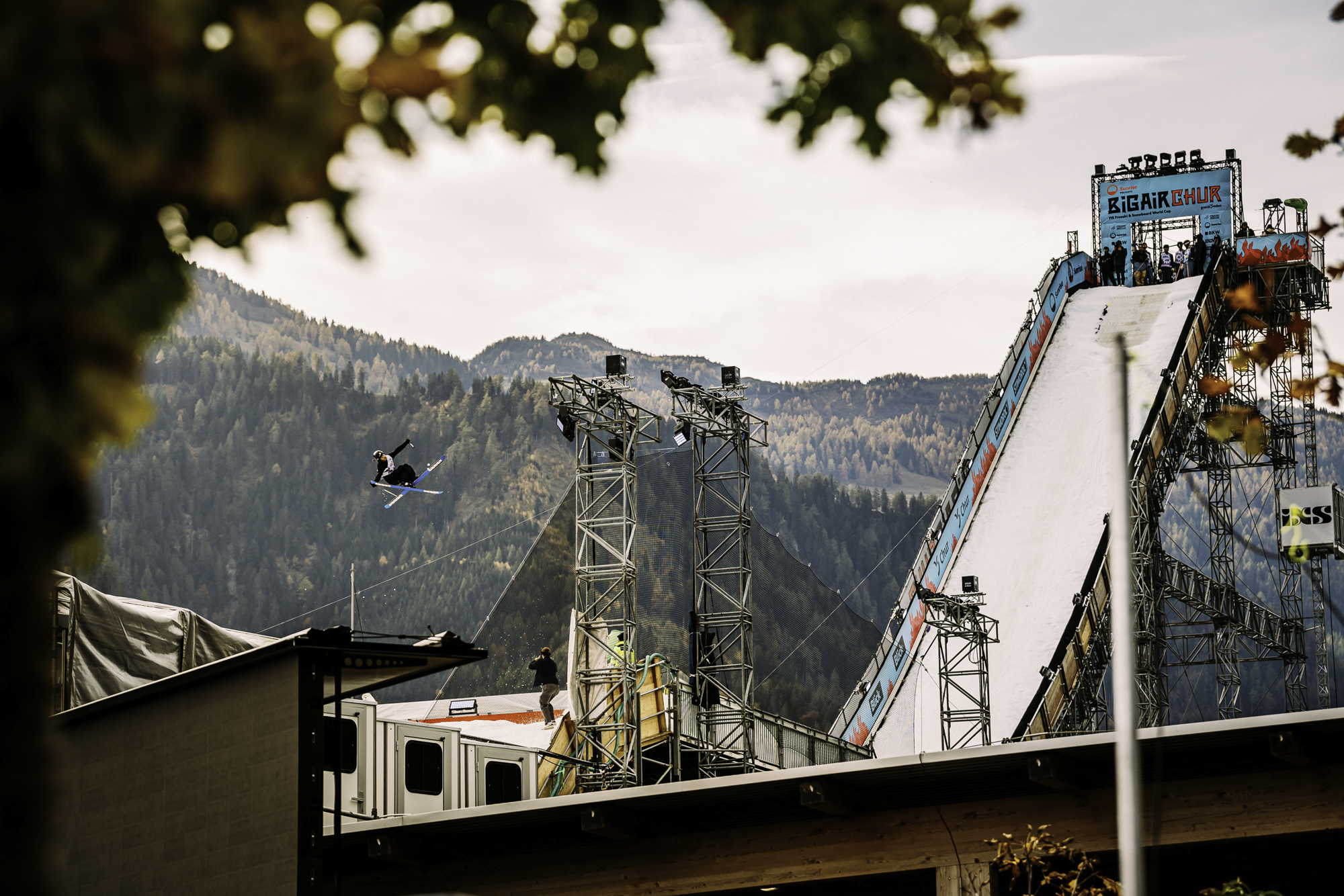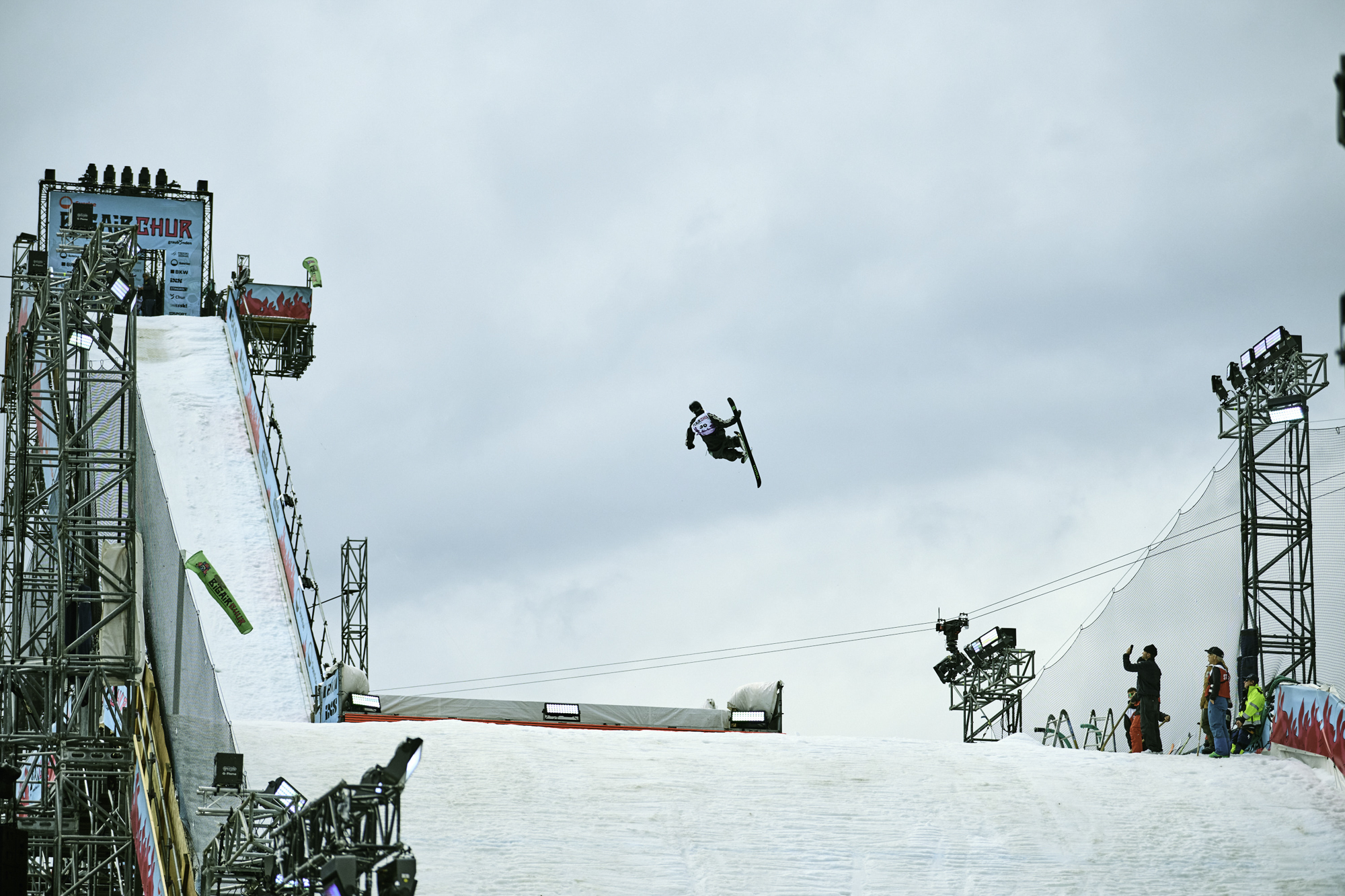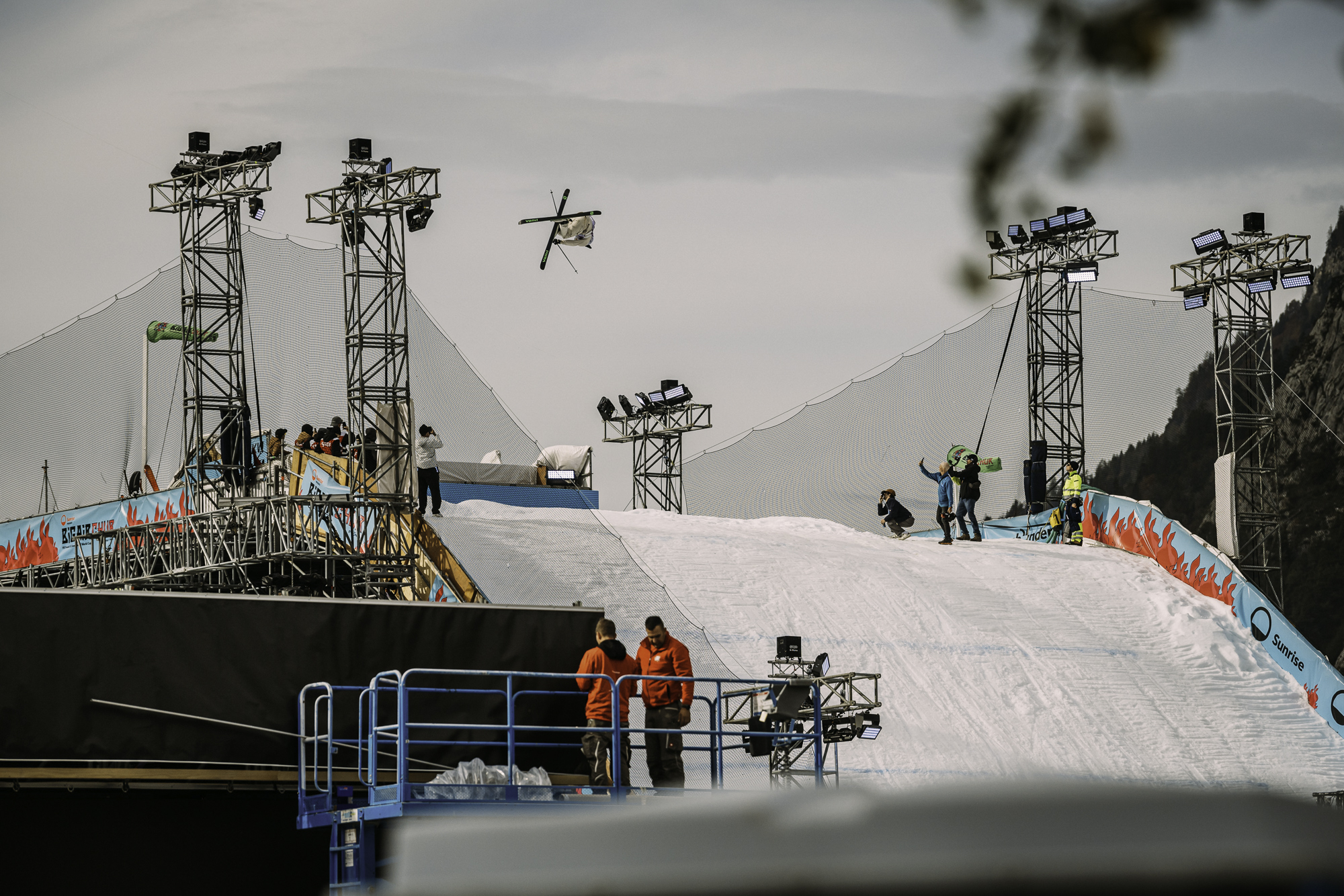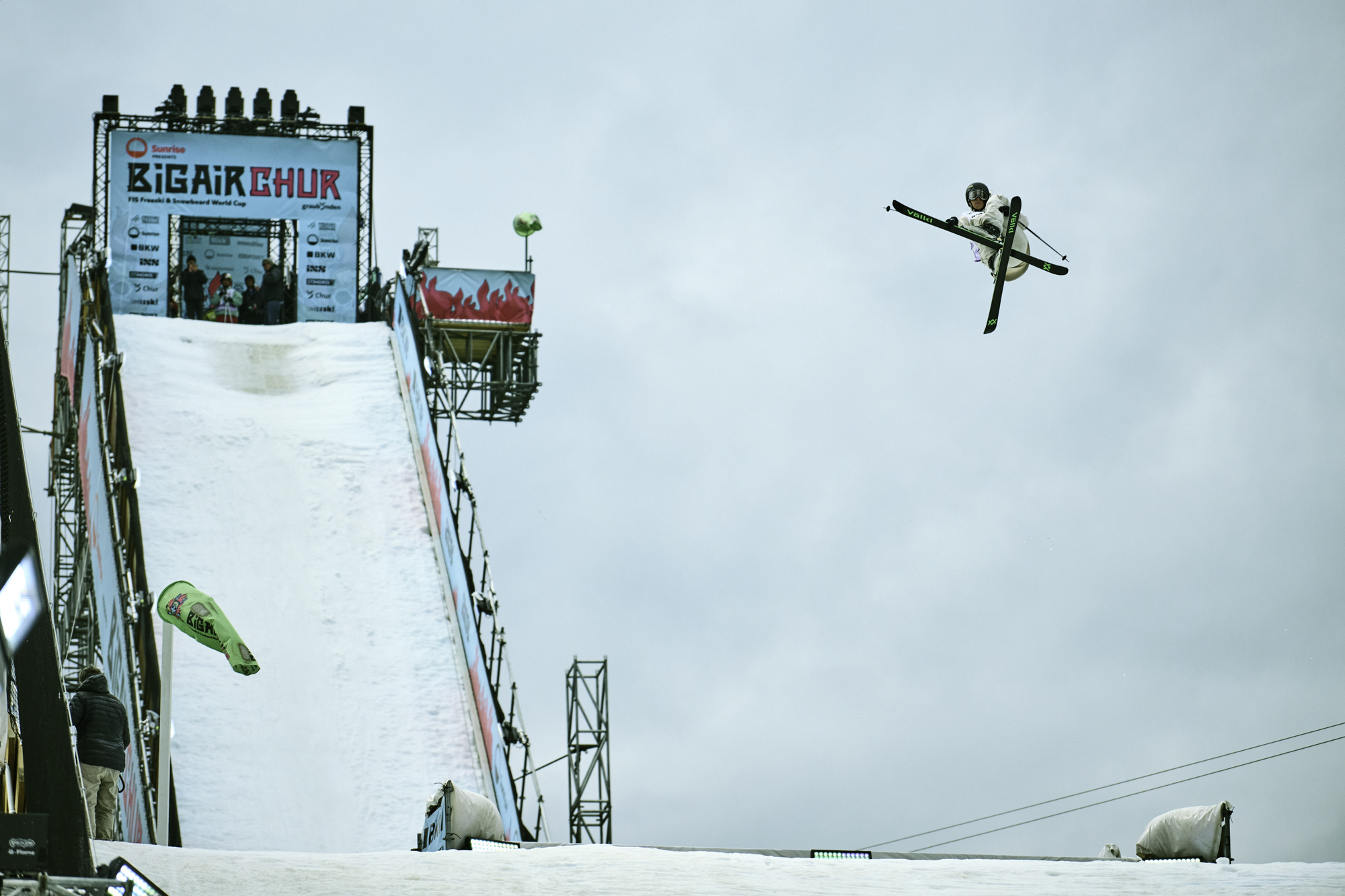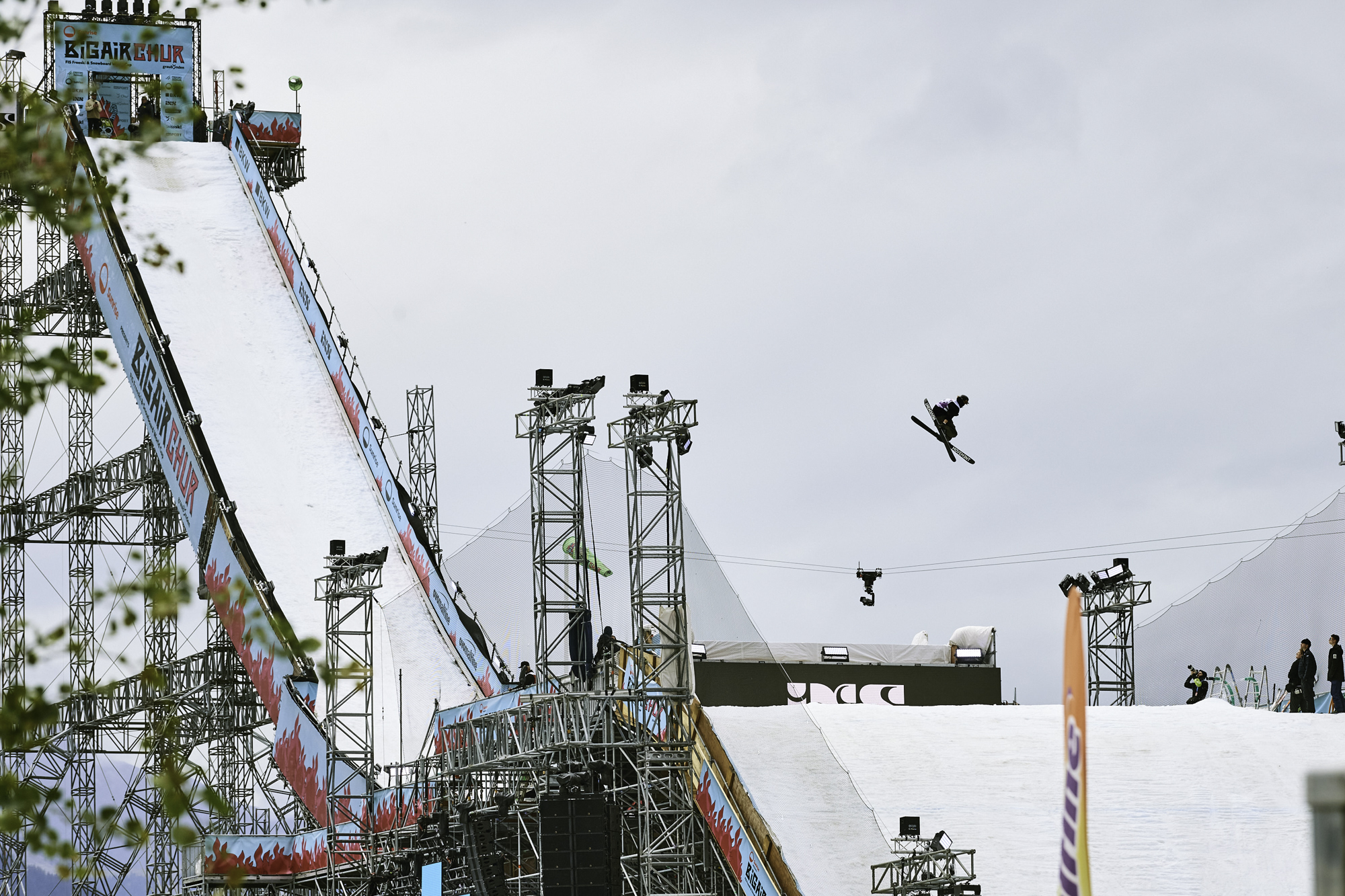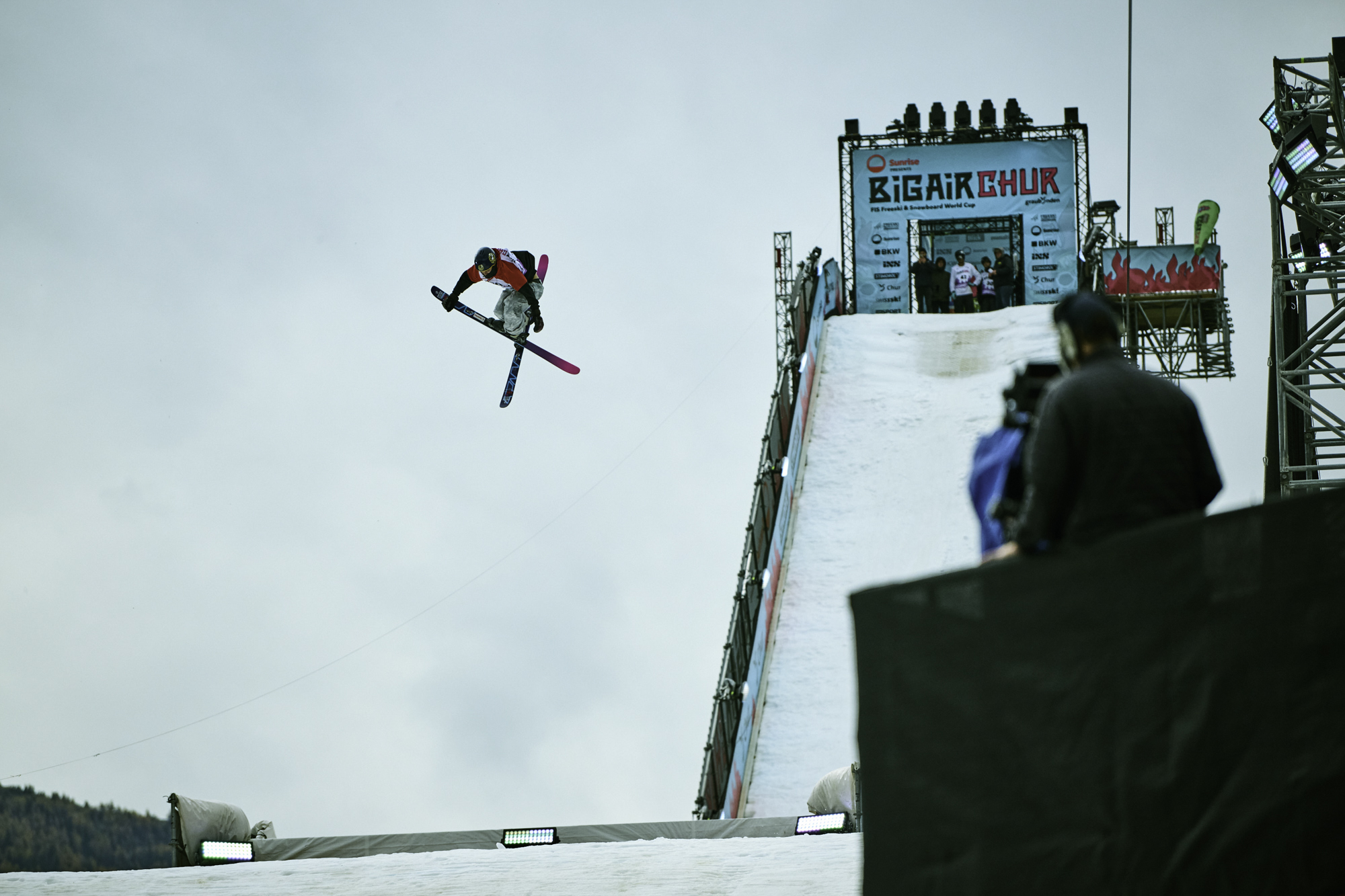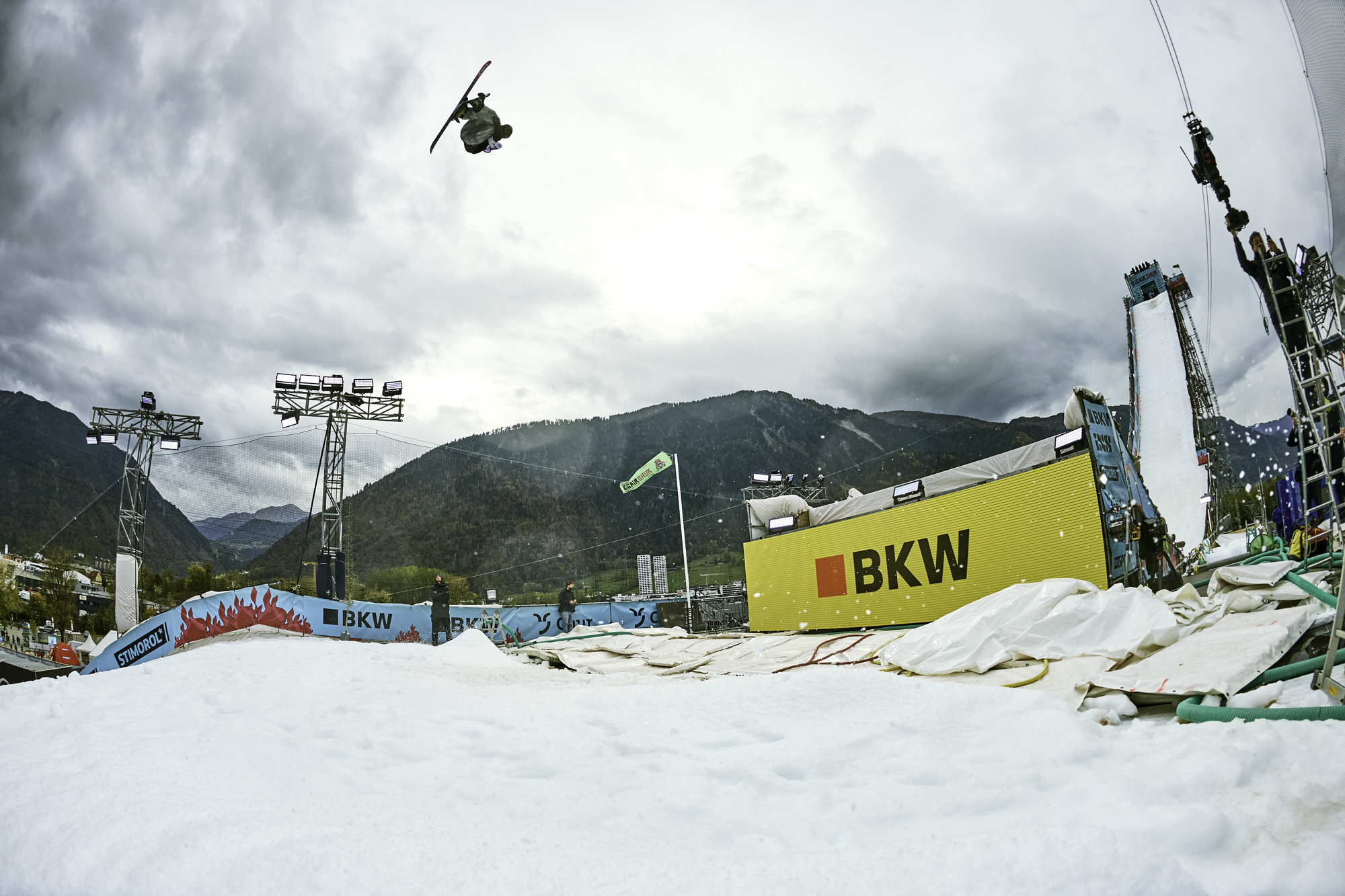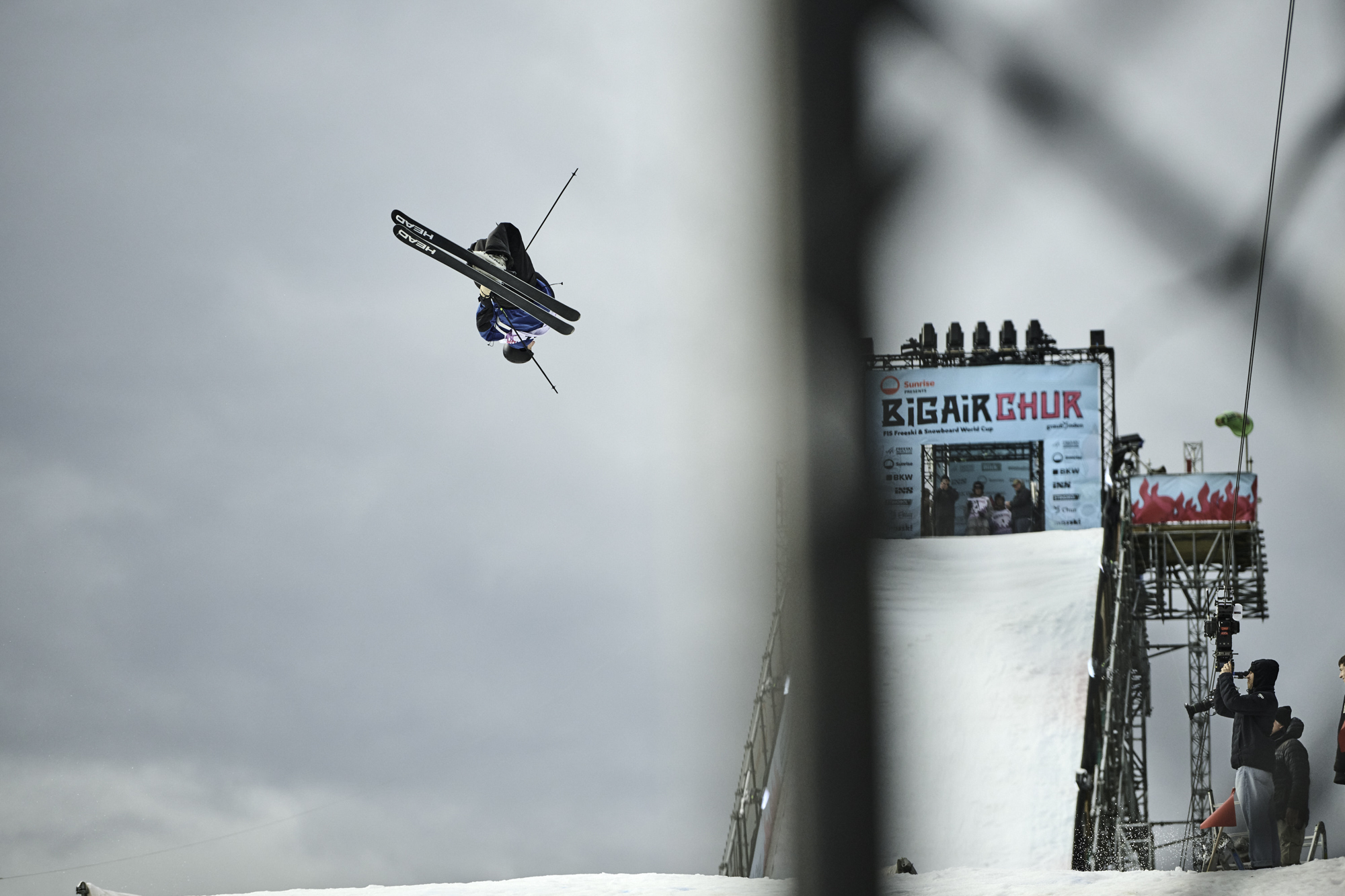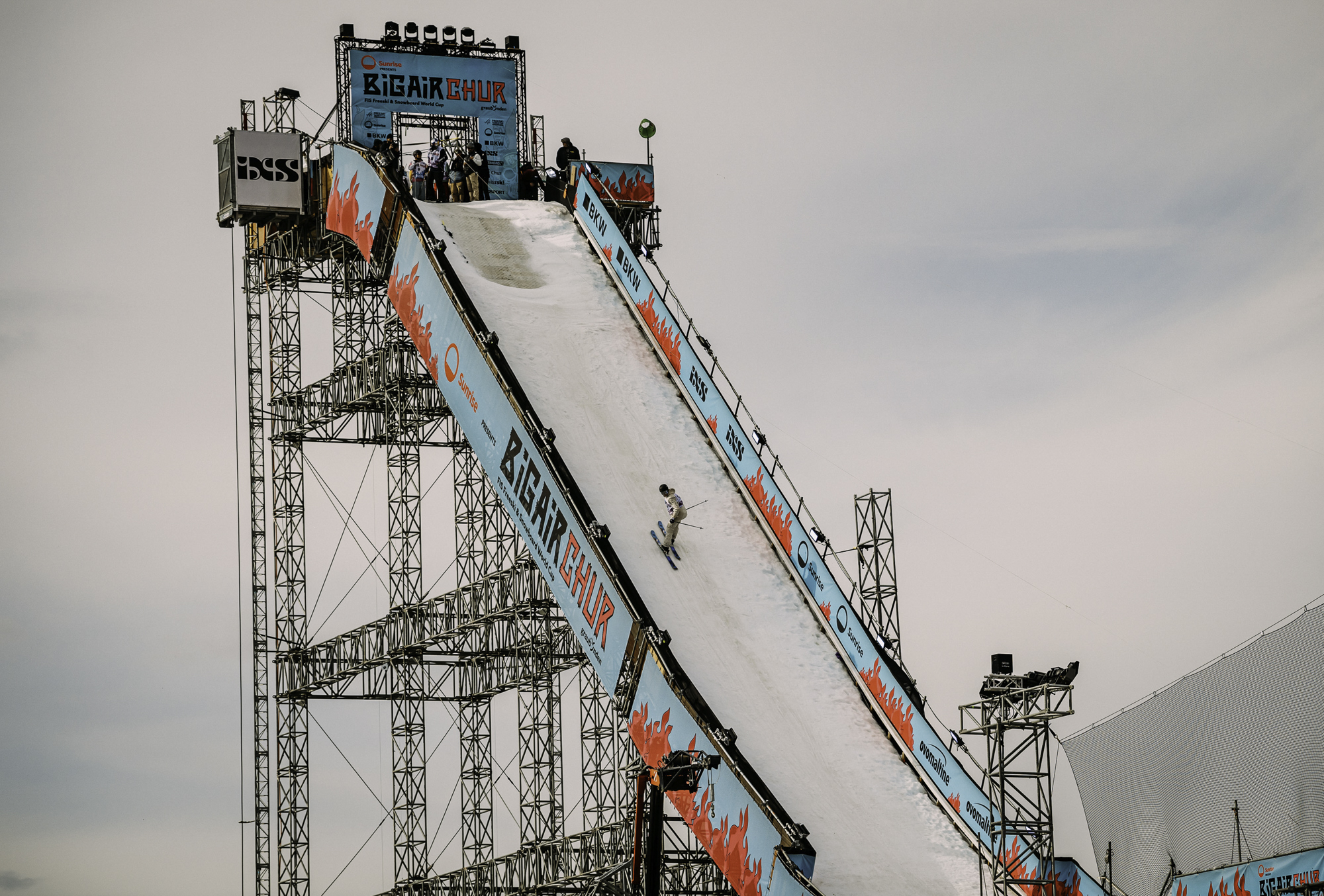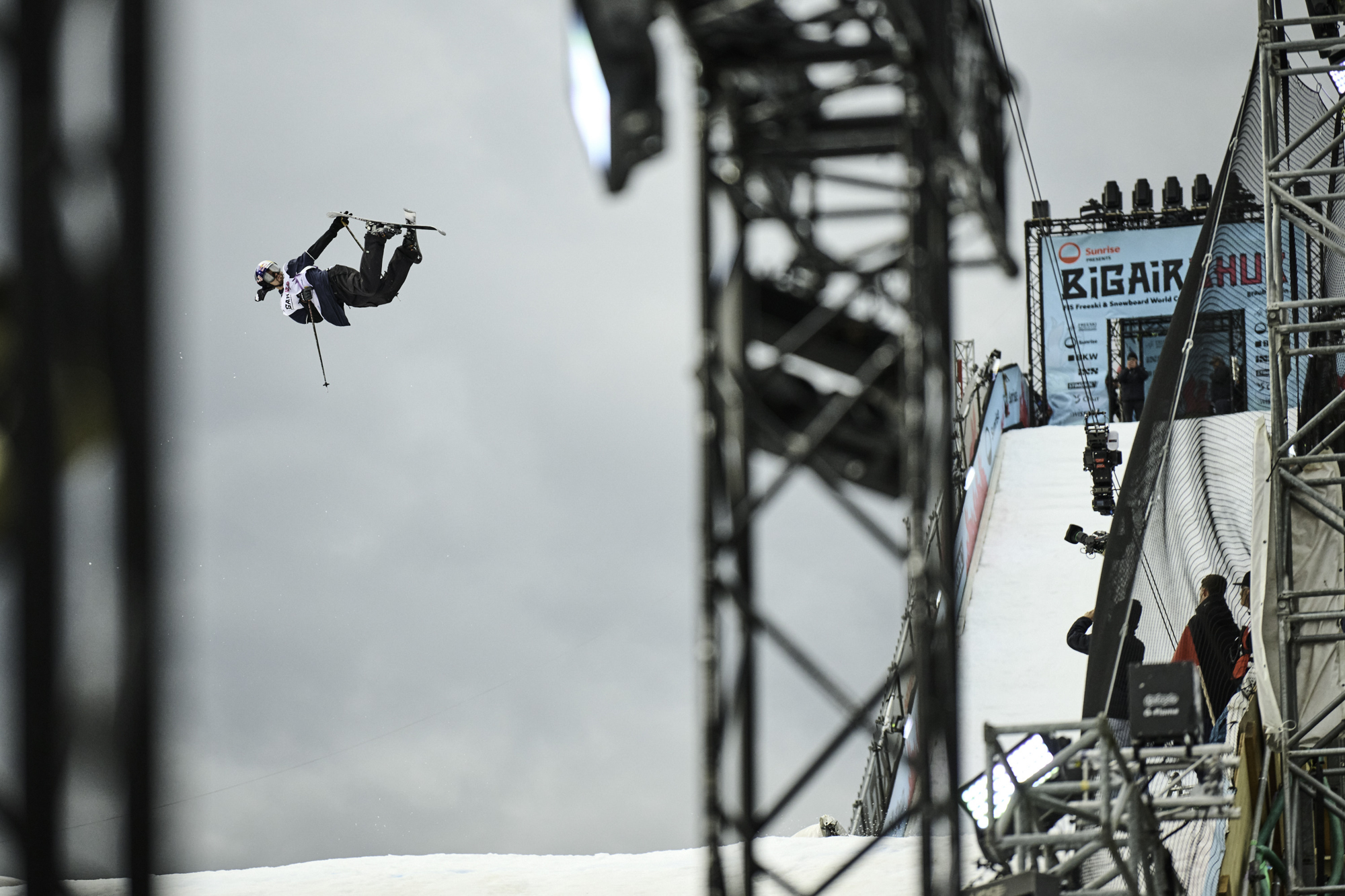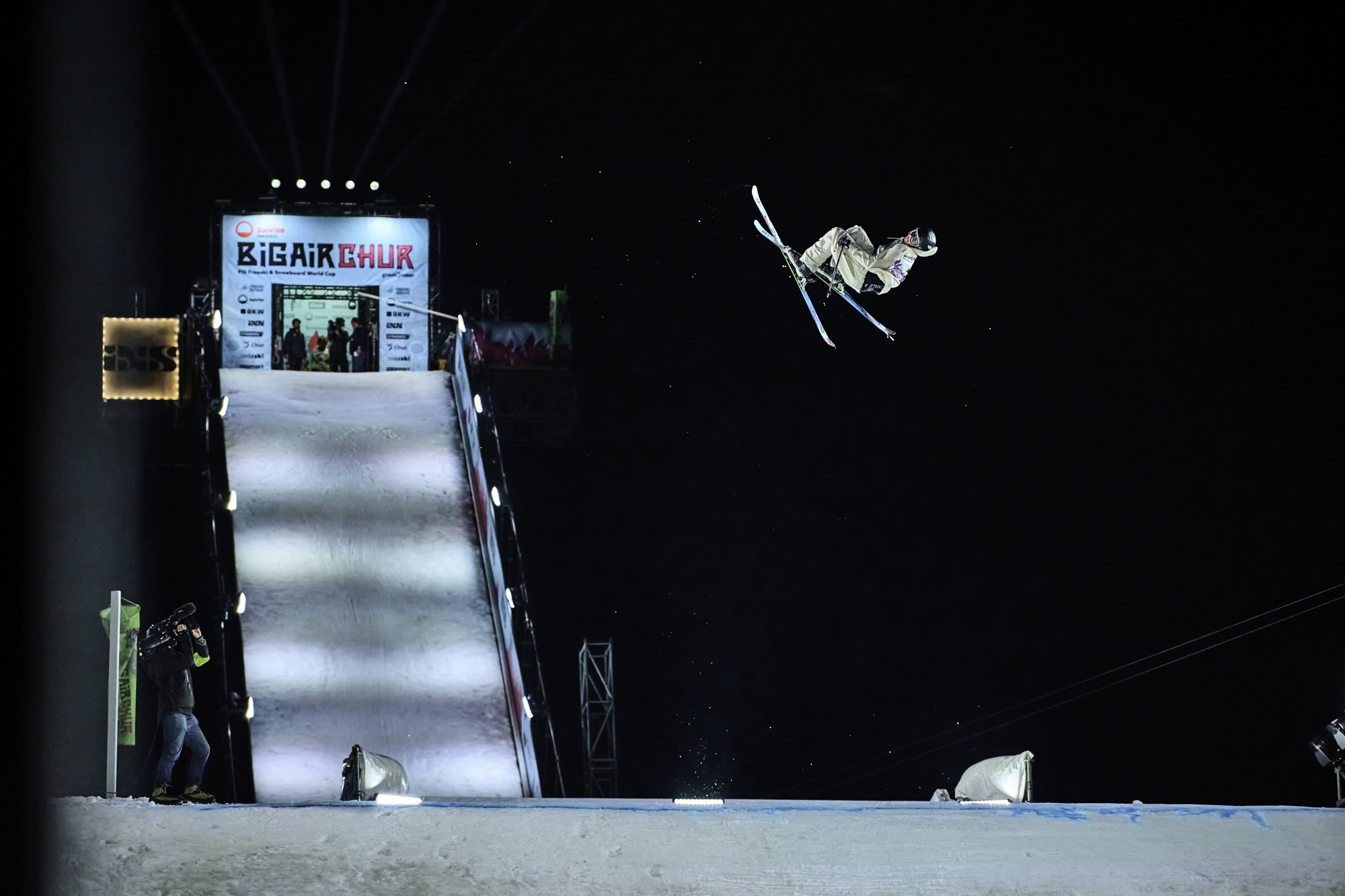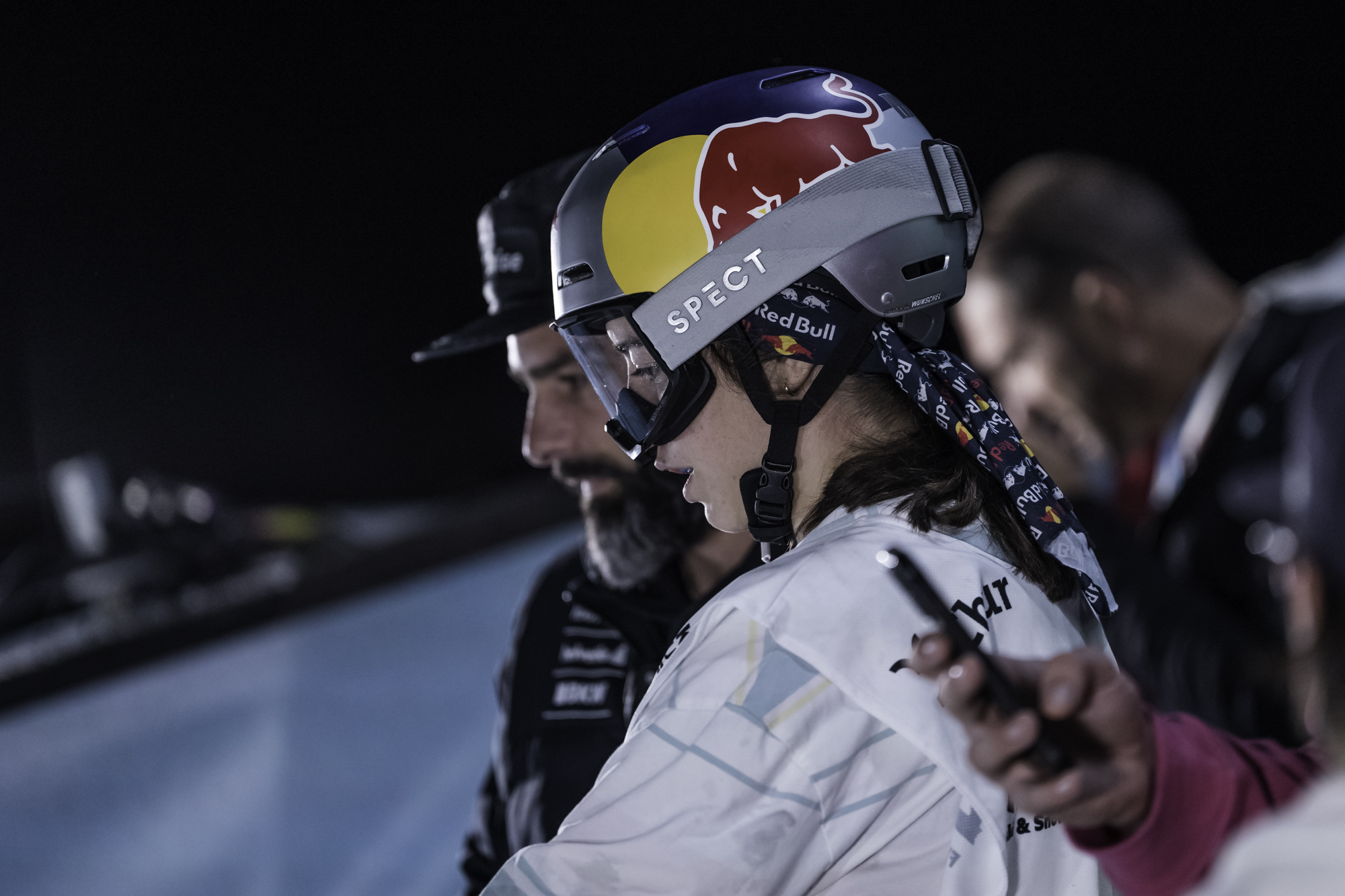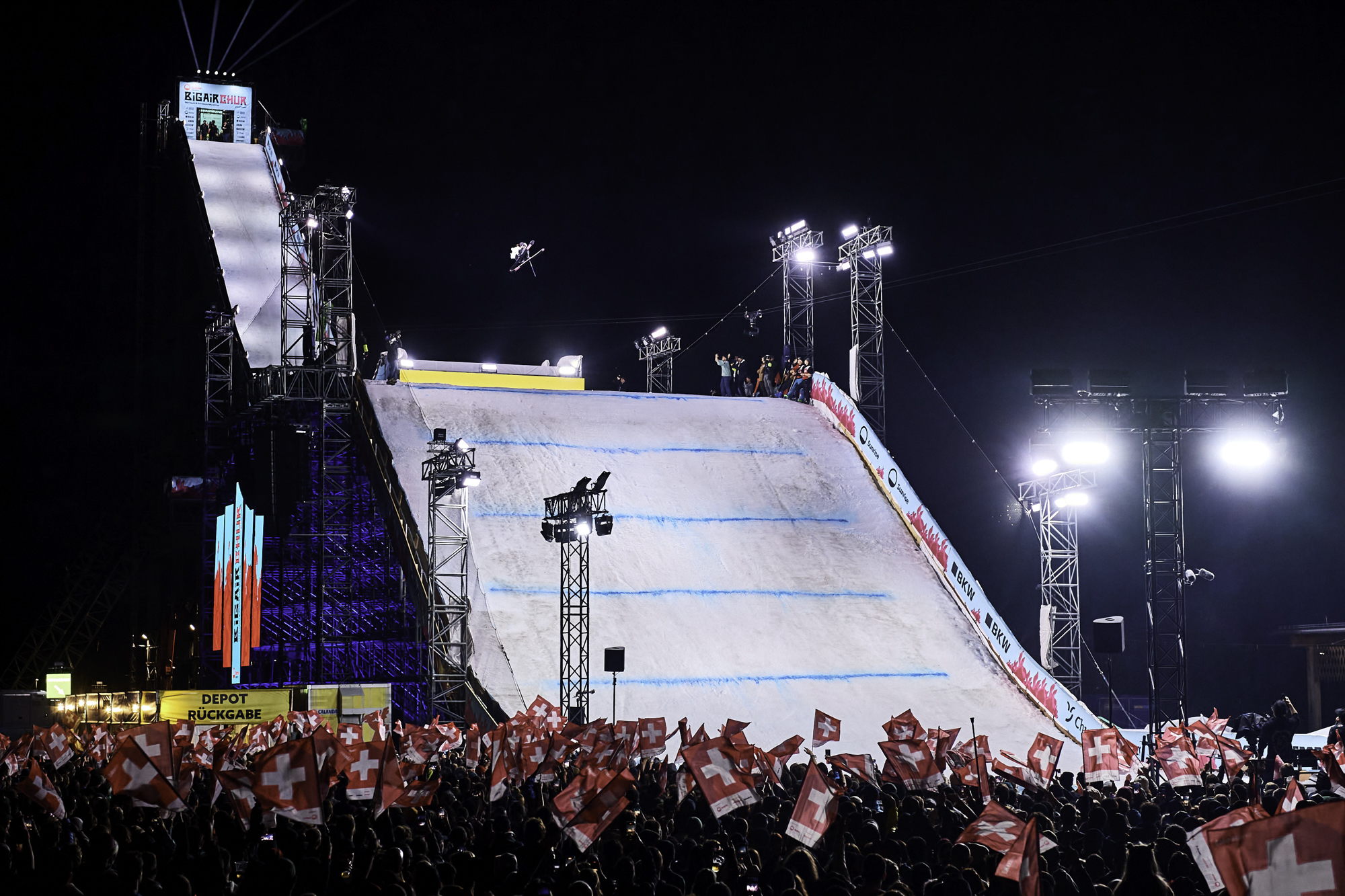 In the men's competition only Andri Ragettli made it to the finals and was pretty disappointed to narrowly miss the podium, finishing in 4th place. Birk Ruud was rewarded for his creativity and took the win with a weird variation on a switch dub 9. It's a pretty wild looking trick, so be sure to check the video if you haven't seen it yet.
On the women's side, unfortunately Sarah Hoefflin had to pull out after taking a heavy slam in practice. Luckily she's ok, but she would've been up for trick of the year if she'd been able to ride that one out. Congrats to Mathilde Gremaud for her third place finish and Tess Ledeux for taking the win.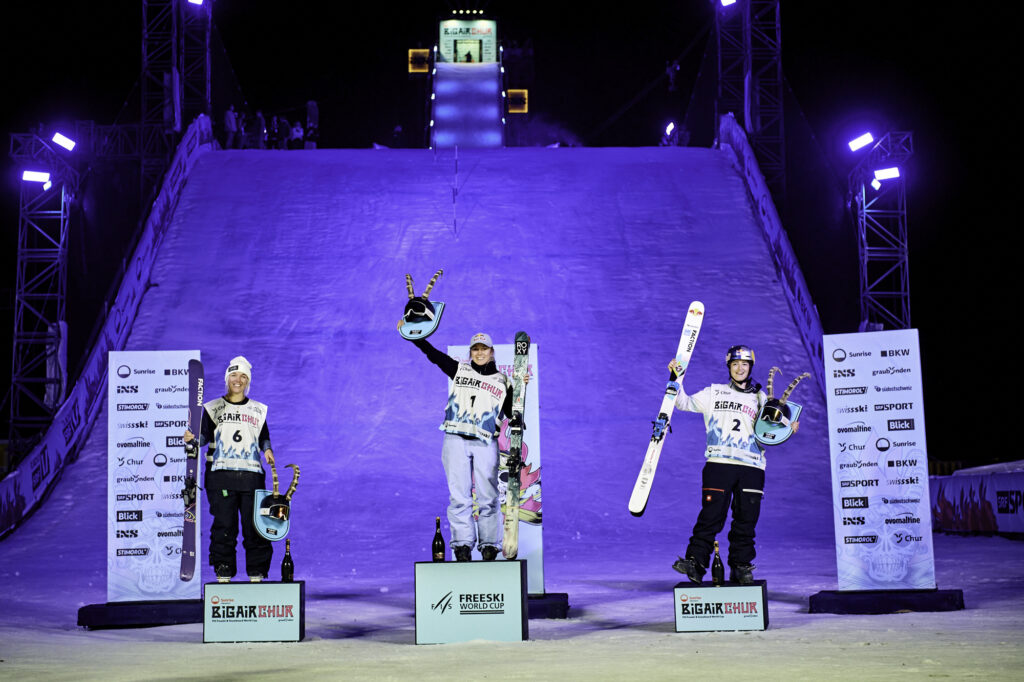 Big thanks to everyone there for a great weekend and to Marcel, Christian and Corsin for helping to cover the event and hooking up the photos. See ya next year Chur!