It's always tough to choose which photos will be printed our annual. We get lots of amazing submissions, but only print 100 pages so there are always a few talents who don't get enough love. That's why we're kicking off a new season of Underexposed, our series dedicated to Swiss photographers on the rise.
First up is Sébastien Baritussio, an adventurer, and photographer shooting all kinds of projects from skiing to documentaries, to concerts, and architecture. Read on for a deeper look into his world.
Hi Sebastien, can you tell us a little about yourself? What brought you to photography?
I am 37 years old, I was born in Reims France, really far from the mountains and now I've been living in Verbier for 10 years. But I was always attracted by the mountains and photography. As a child, I spent hours watching pictures in books or magazines. At 17, I got my first film camera and started making my own prints in a laboratory.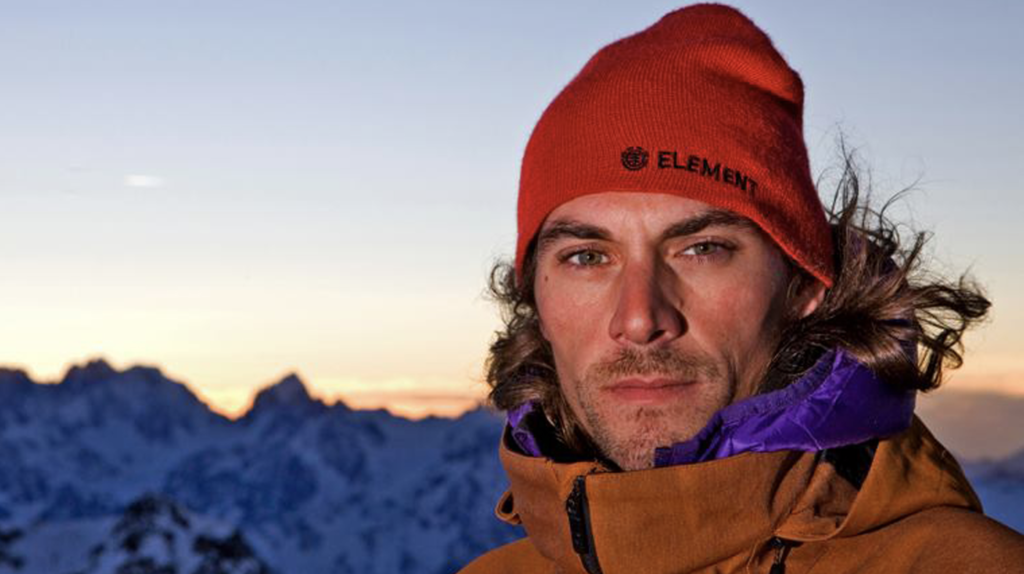 We heard you went skiing in Iran in 2016. Any interesting stories you want to share?
Iran was an incredible trip, the mountains are beautiful, people are very hospitable and we had incredible snow conditions, but it was also difficult because in our attempt to climb the Mt Damavand (5610) our friend Kourosh suffered from hypothermia and didn't come back to Teheran with us.
Be careful up there the mountain is always stronger than us.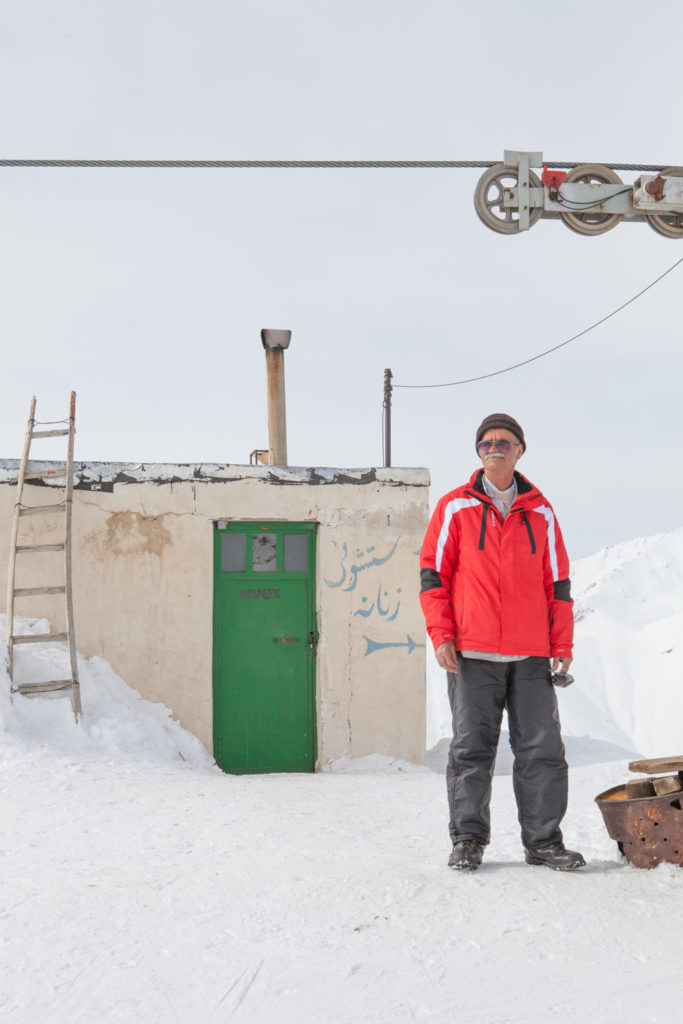 For sure situations can escalate quickly! It's always important to stay safe out there…
So do you have other exciting projects planned this season?
This year I plan to go discover the mountains of Kyrgyzstan in Asia!
Nice! We're looking forward to seeing those shots.
You've been into photography for a long time now, but if you had to choose a different field, what would it be?
Maybe pro snowboarder…
Ah good one, and a good choice to be able to travel everywhere! What kind of equipment do you use today?
I have two Canon 5d with a 24-70mm lens and a Nikon F90x Film with a 28mm and 50mm lenses. I also love the Lomo, Olga and my Rolleiflex.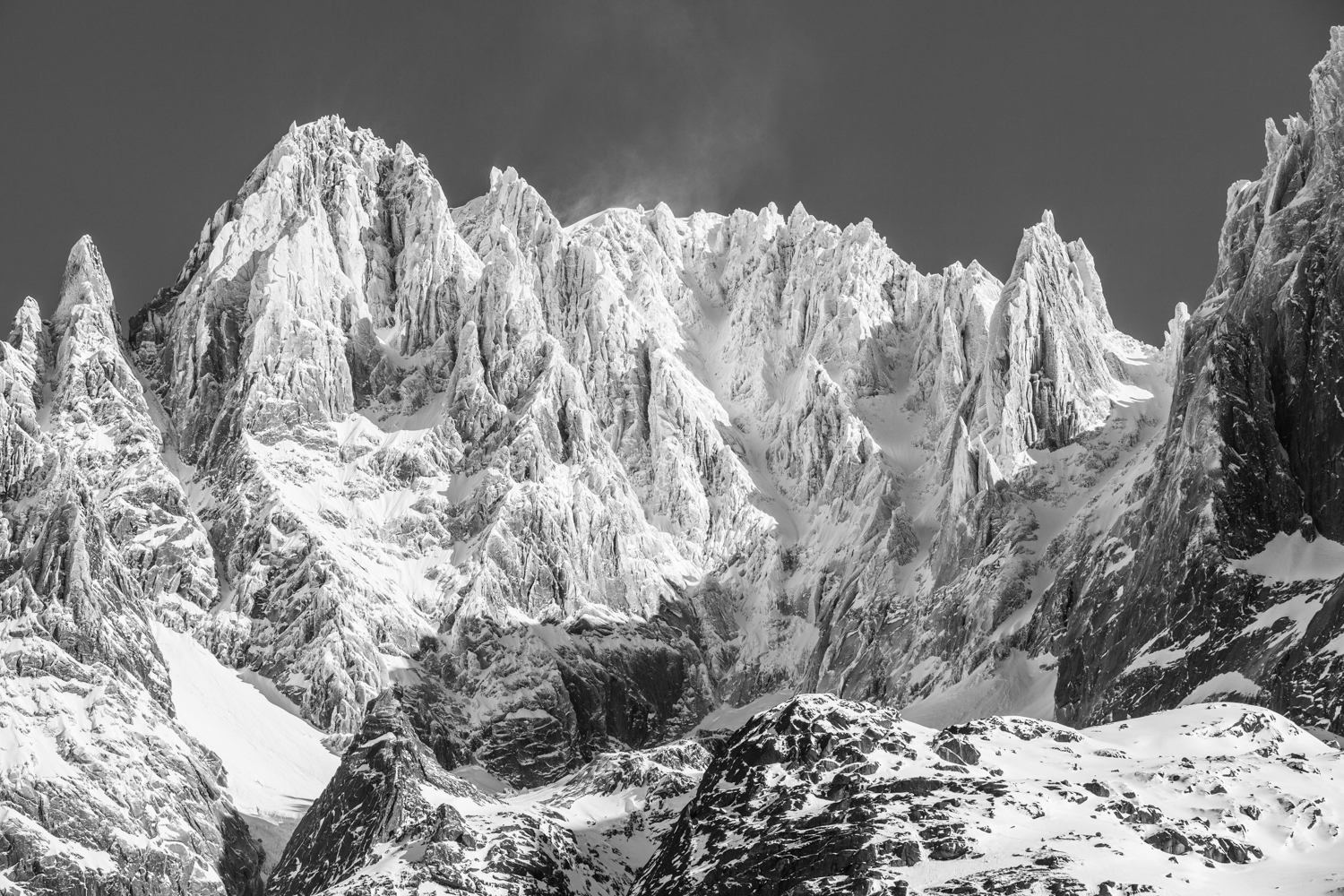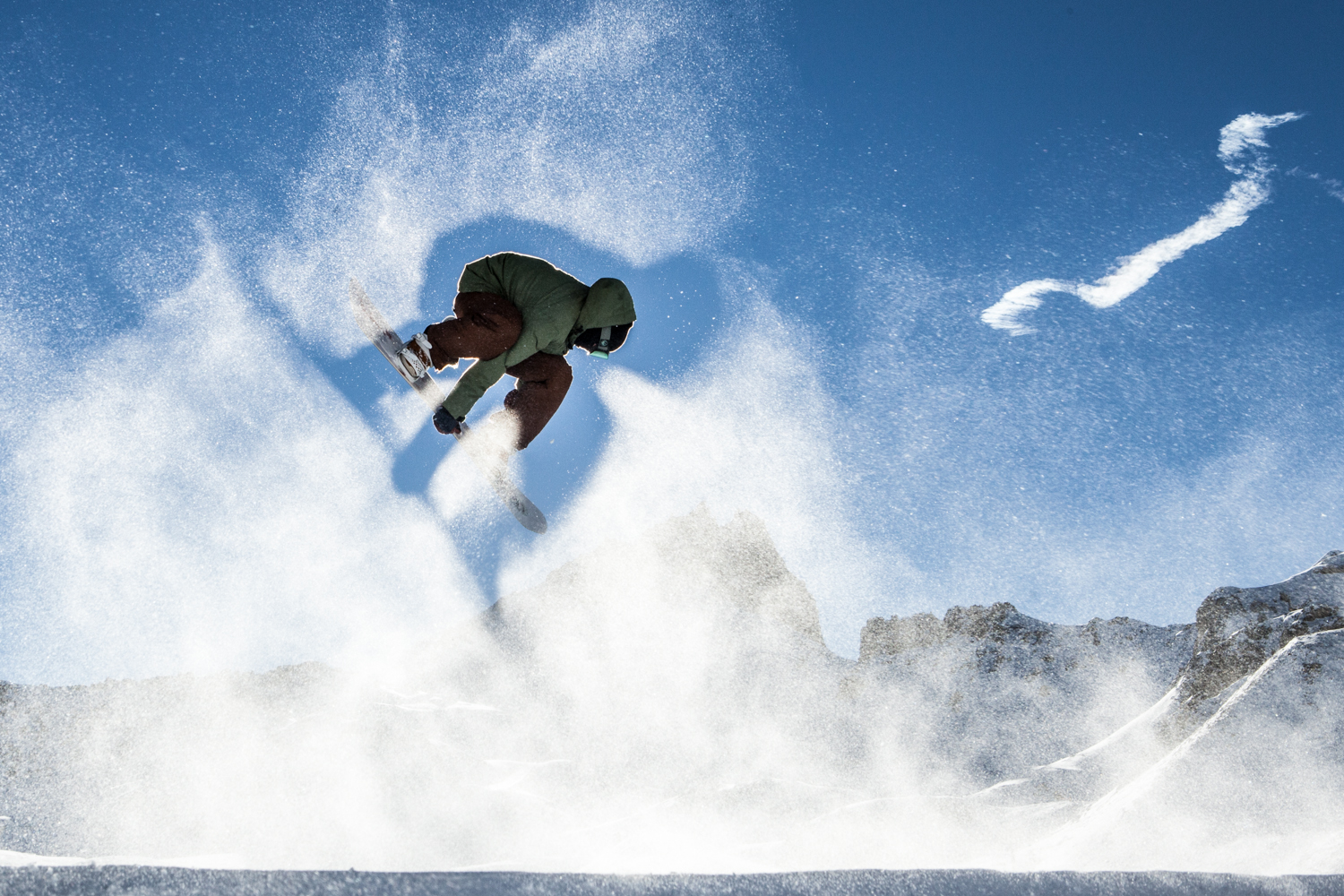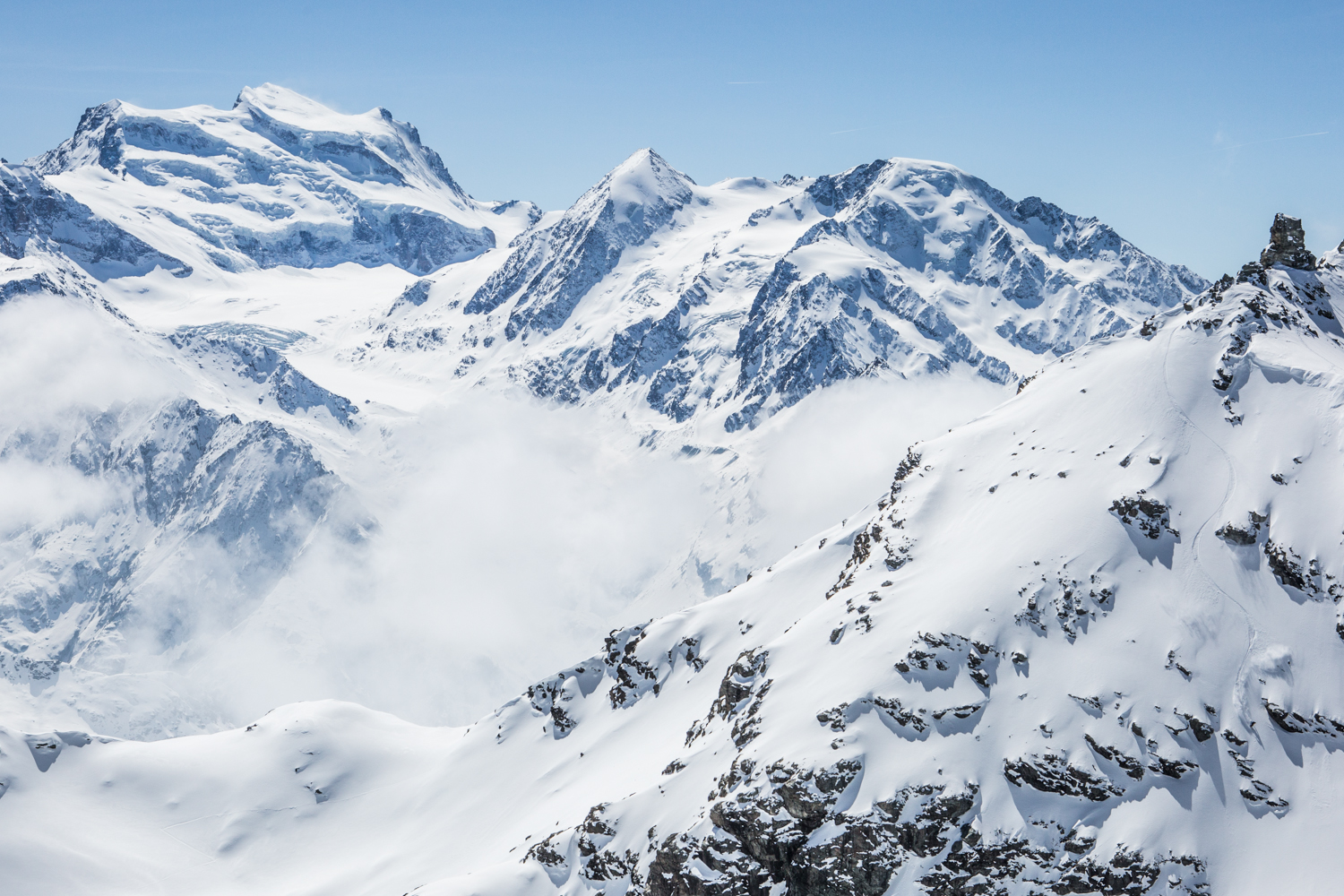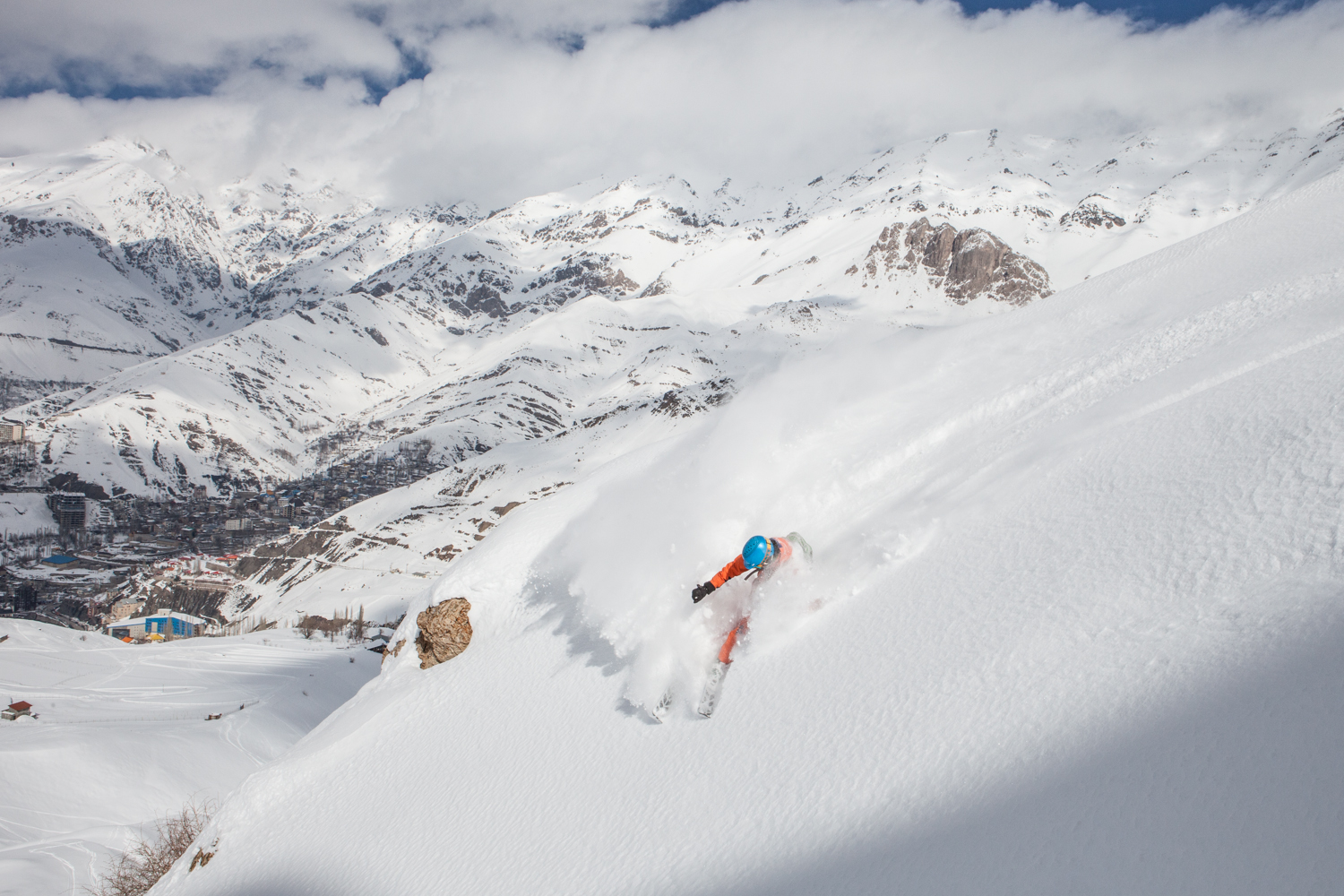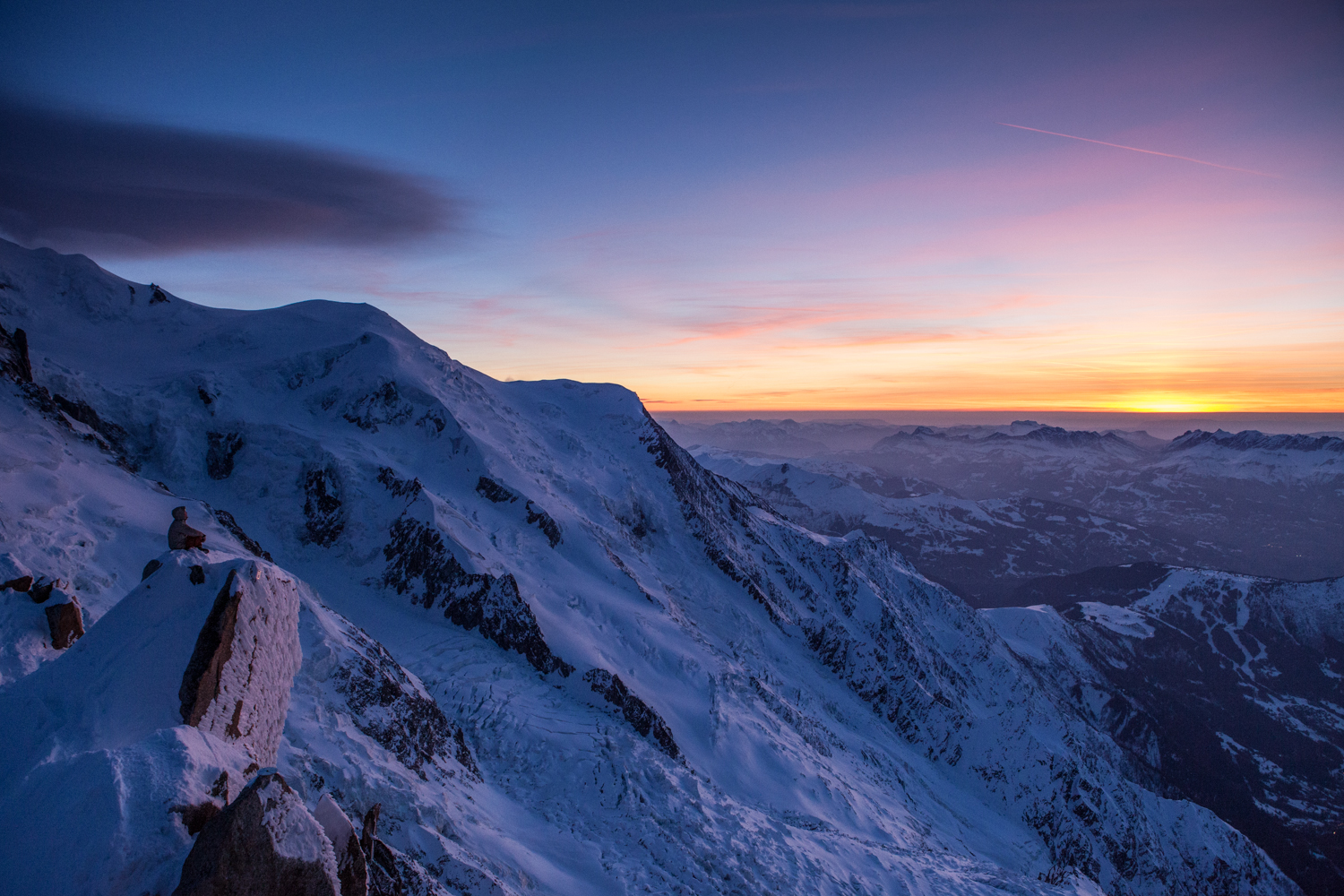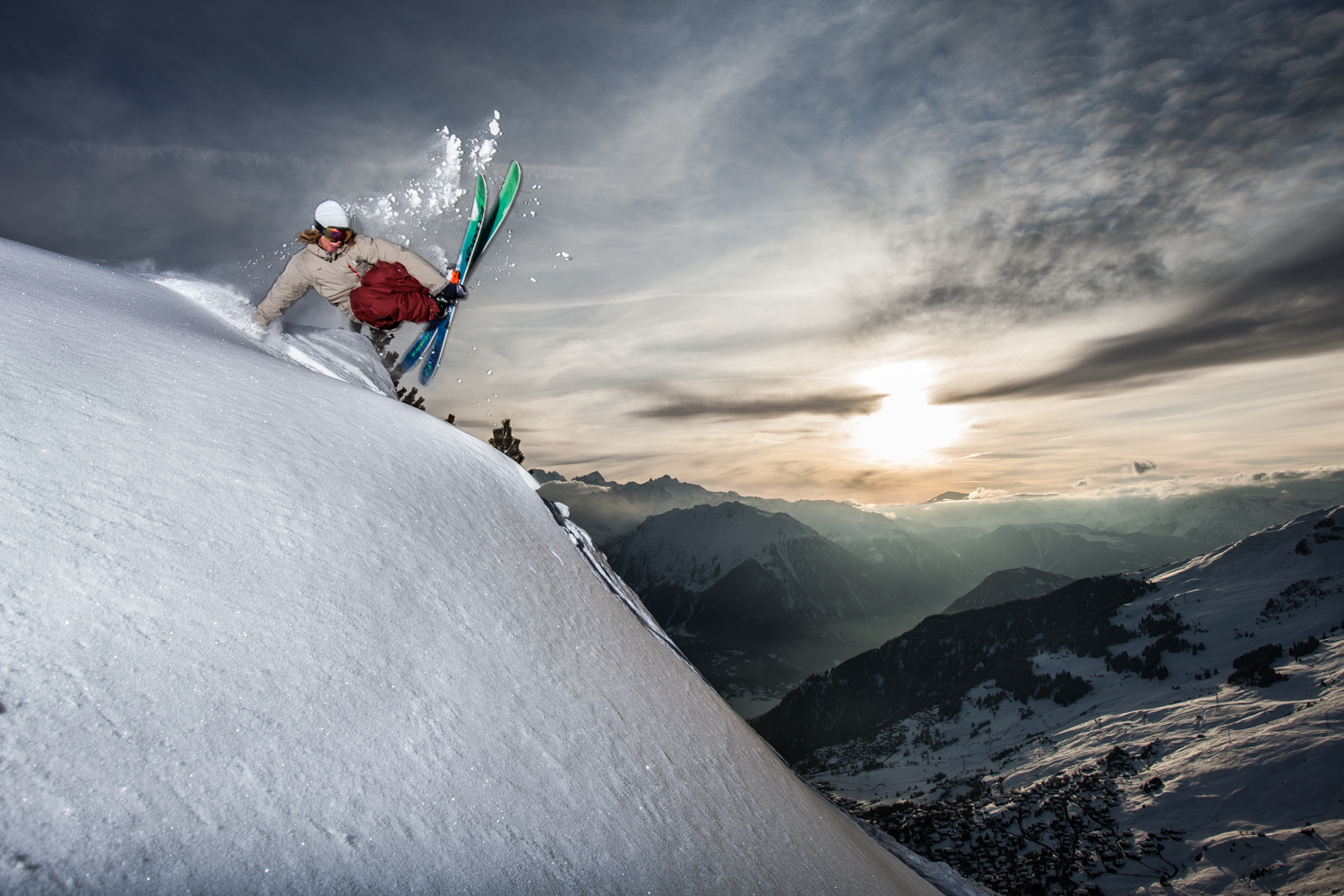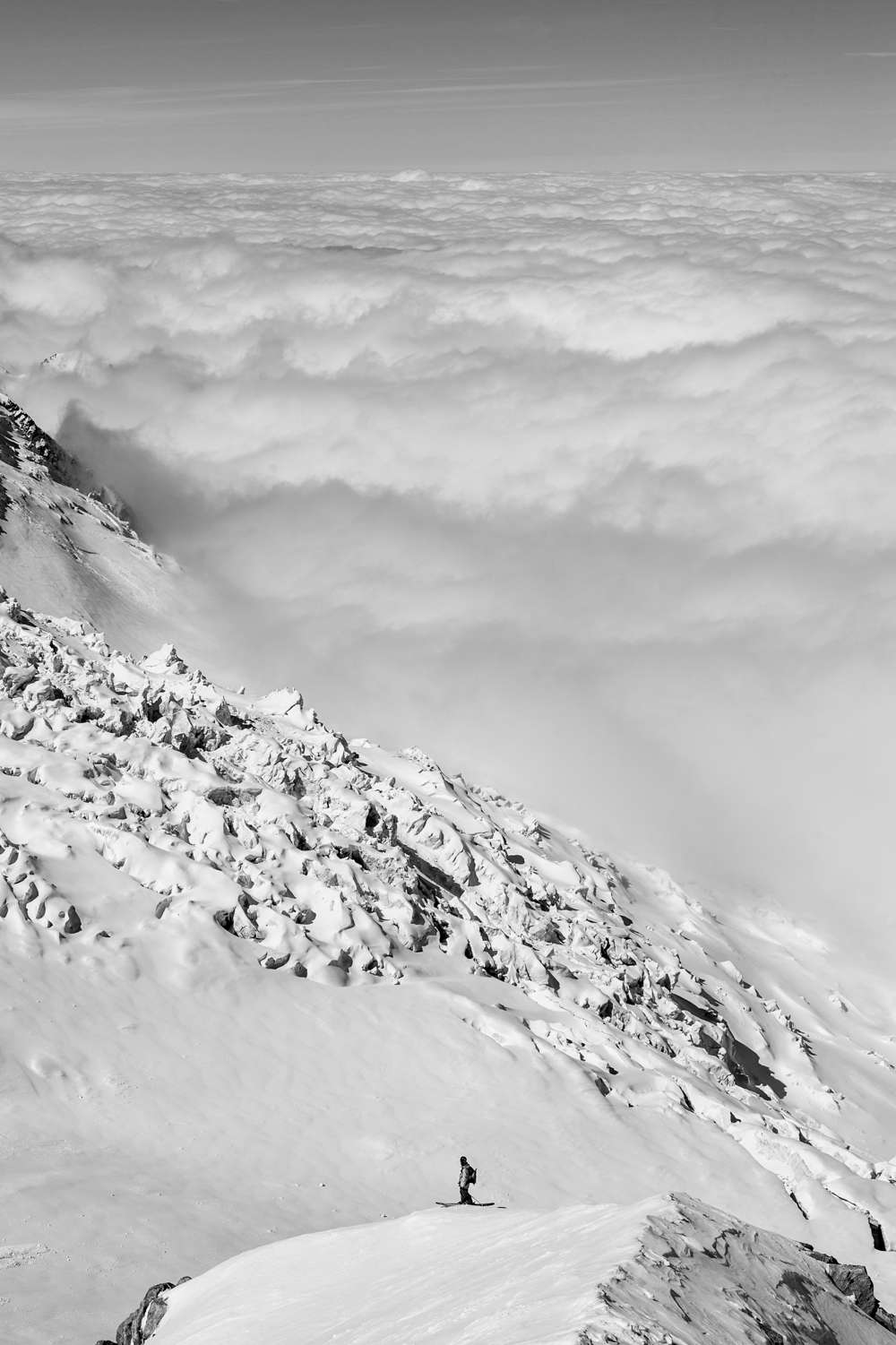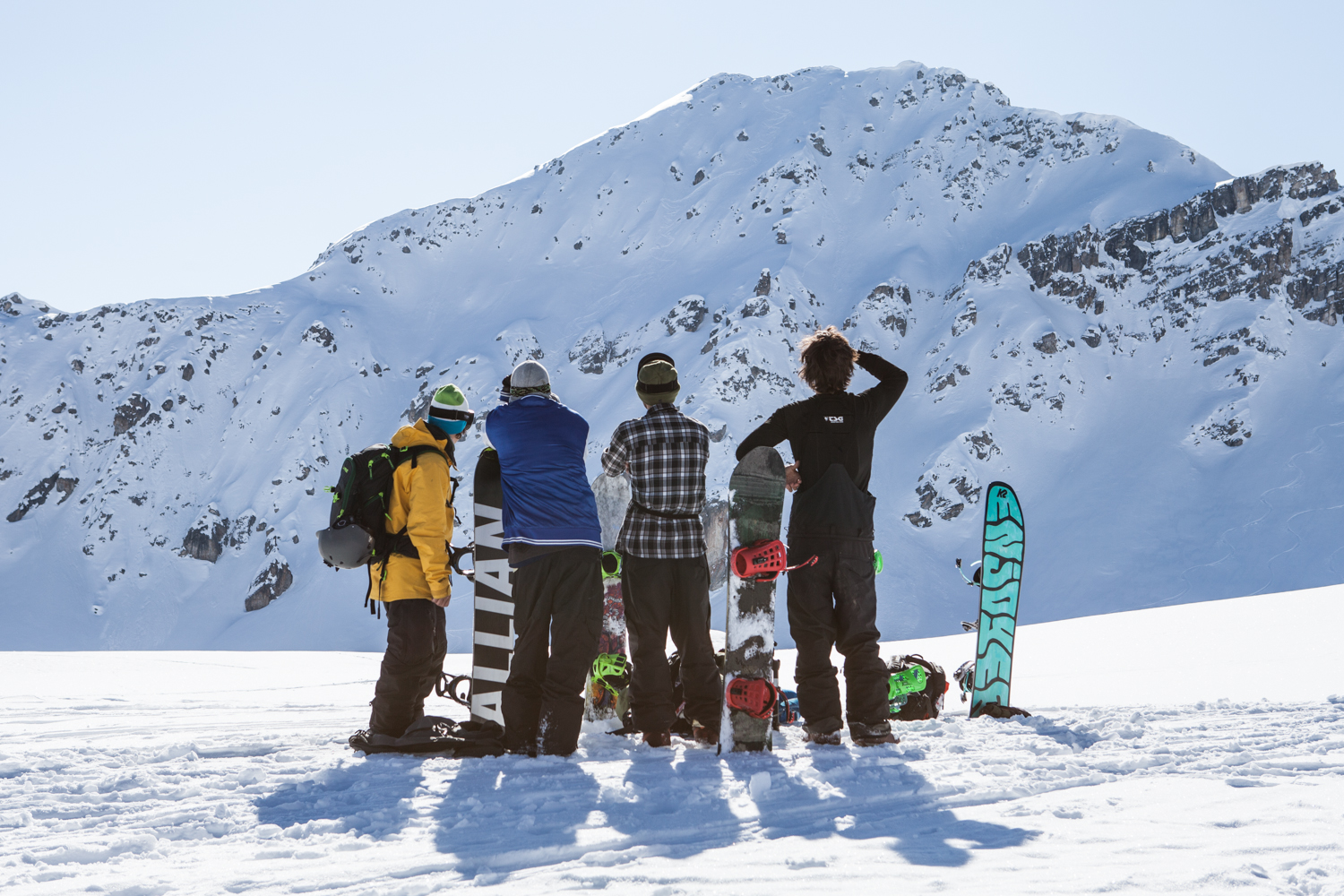 Do you have an all-time favorite photo of yours?
Not really. All the photos remind me of a moment in my life.
For you, what are the core elements an image needs in order to stand out?
I think that a good image speaks for itself, composition and light are the most important. Most of the time I work on instinct, and things happen on their own.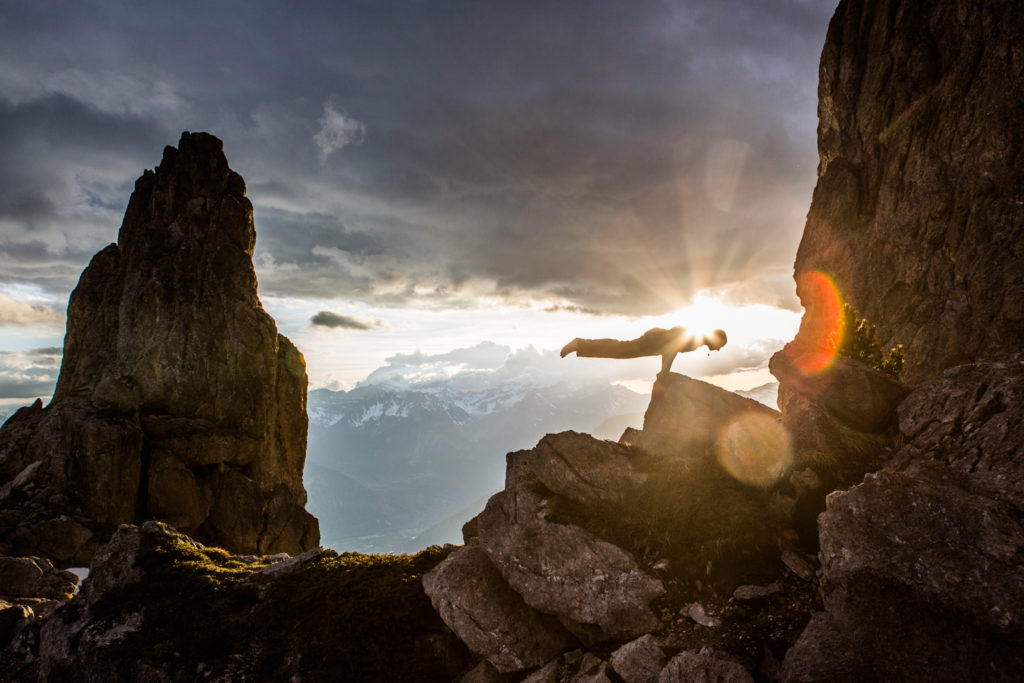 And outside of photography, what else are you into?
I practice climbing and mountaineering.
Thanks for your time Sébastien! We can't wait to see the pictures from this season.
If you want to see more of Sébastien's work, head over to  www.sebastienbaritussio.com