We get a lot of amazing submissions to our Freeski Annual, but unfortunately there are only so many pages we can print. We try to reserve those to bring you only the best of the best, but the downside is that there aren't always enough opportunities for some of the new talent to get the credit they deserve. That's why we're starting up this "Underexposed" series. We want to help introduce you to some of the kids who may be shooting our covers in years to come.
First up is a new name in Freesking, Antonin Maudry. He hasn't been shooting long, but he's got a great eye and endless motivation, so don't be surprised if you start hearing a lot more from him soon. 
Hey Anto, Can you please start by introducing yourself to our readers.
Hello everybody! I grew up in a mountain village in the middle of Wallis. Now I'm studying to have my maturity in Sion. I turned 18 two weeks ago, but my mind is still functioning at an 8 year old level ; – ) Anyway, I've always been fascinated by mountains, skiing and art.
How long have you been into photography?
I used to take some shots with a friend's camera a few years ago, but I definitely had no idea what I was doing with it… haha. The past few seasons I was really just focused on skiing for myself, but I noticed that every time we used to shoot with my mates the pictures weren't that good.
After participating in a few shoots with more professional photographers, it really got me motivated to get into it myself. I've always been an art freak and I was fascinated by the cover shots of every year's TWIN.
So this summer I finally bought myself my first camera and since then I can't stop carrying it everywhere!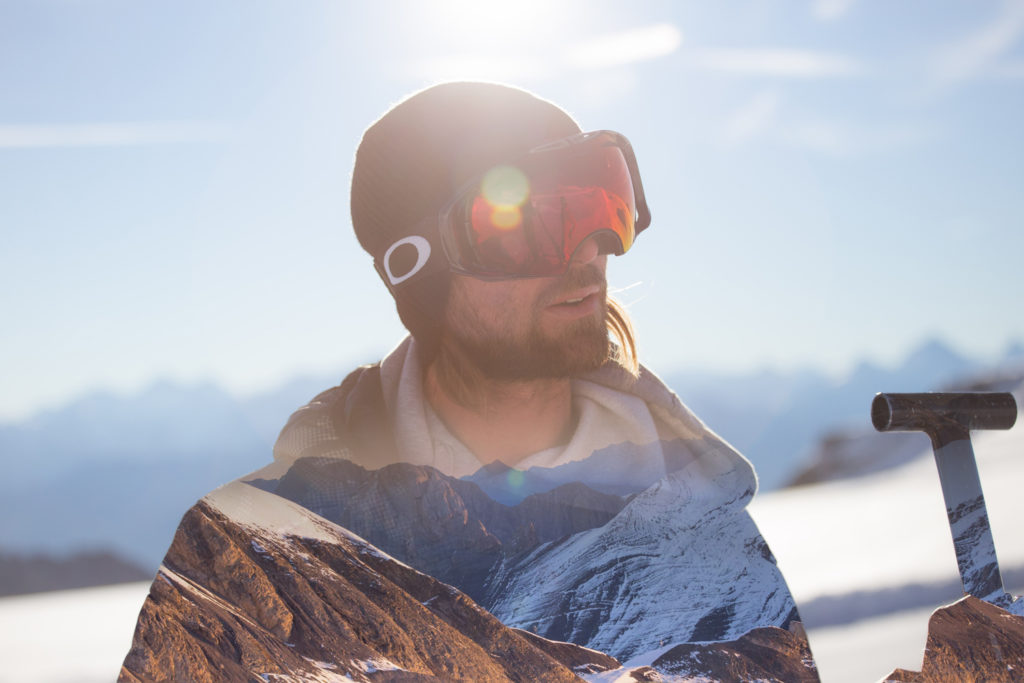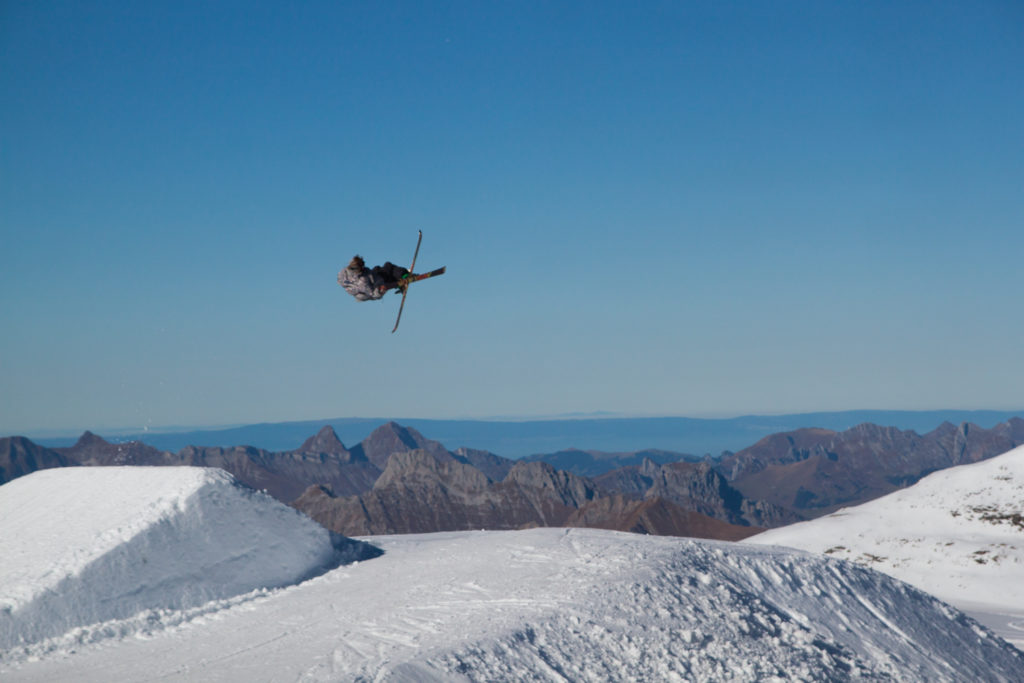 Wow, it seems like you've been learning really quickly! How long have you been into skiing?
I actually began to ski when I was two years old. Then I used to go fast for years through alpine skiing, until I got bored and began to ski in the parks.
Do you have a favorite mountain for riding and shooting?
There is something about the Glacier 3000. The view is stunning and there are such amazing sunsets there. Laax is amazing too, there is a unique vibe and the possibilities in that huge park are endless. Other than that, it's always fun to shred in Crans-Montana with all of my friends!
This winter I'm planning to take the opportunity to discover a lot of new resorts and there will be for sure some crazy ones.
What else are you into?
I like to shoot my friends who skateboard and I also have a lot of fun doing inline myself. Otherwise, last summer I went on a two week surf trip with my cousin and surfing got me so stoked! It looks like Switzerland isn't the best spot for that sport thought… haha. But I can't wait to do more of it! It would be great to match surfing with photography too.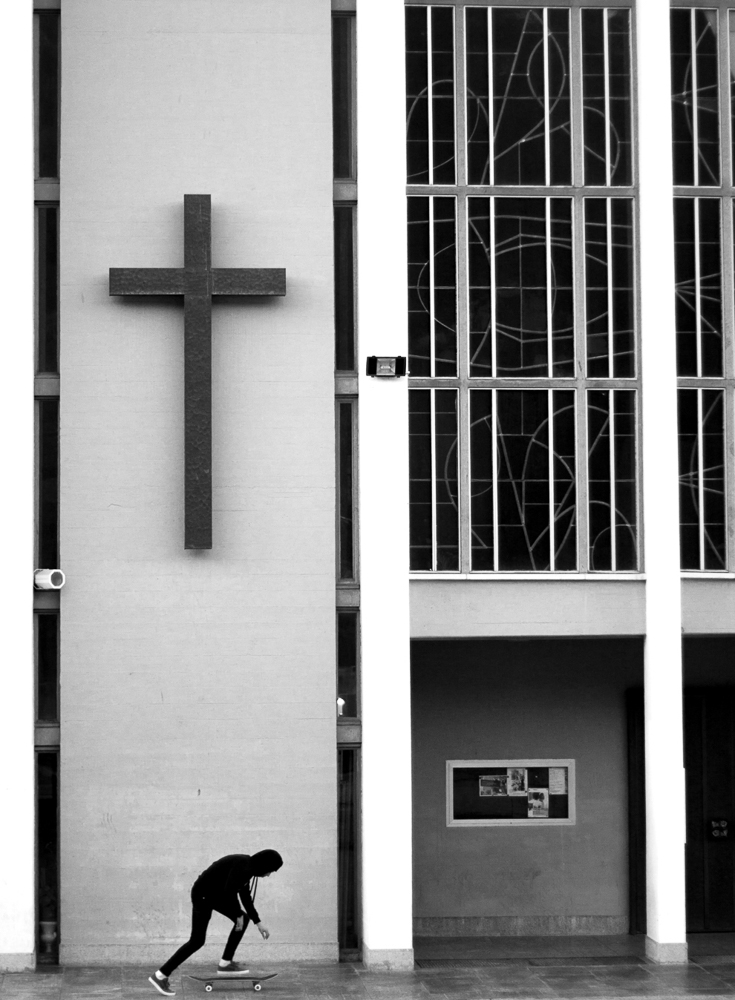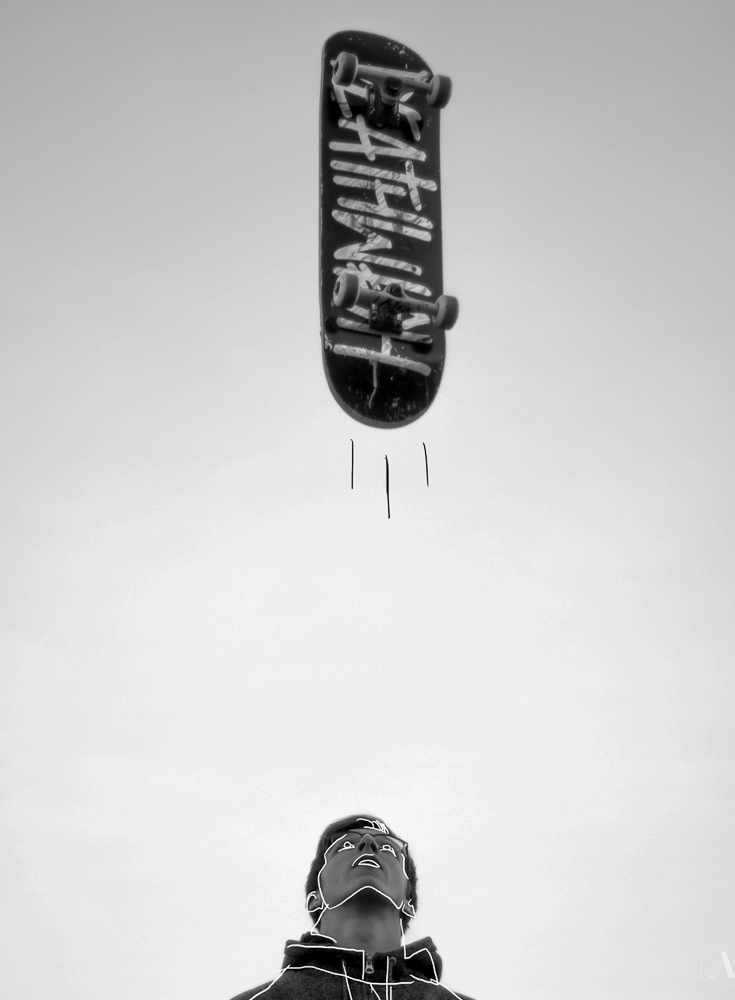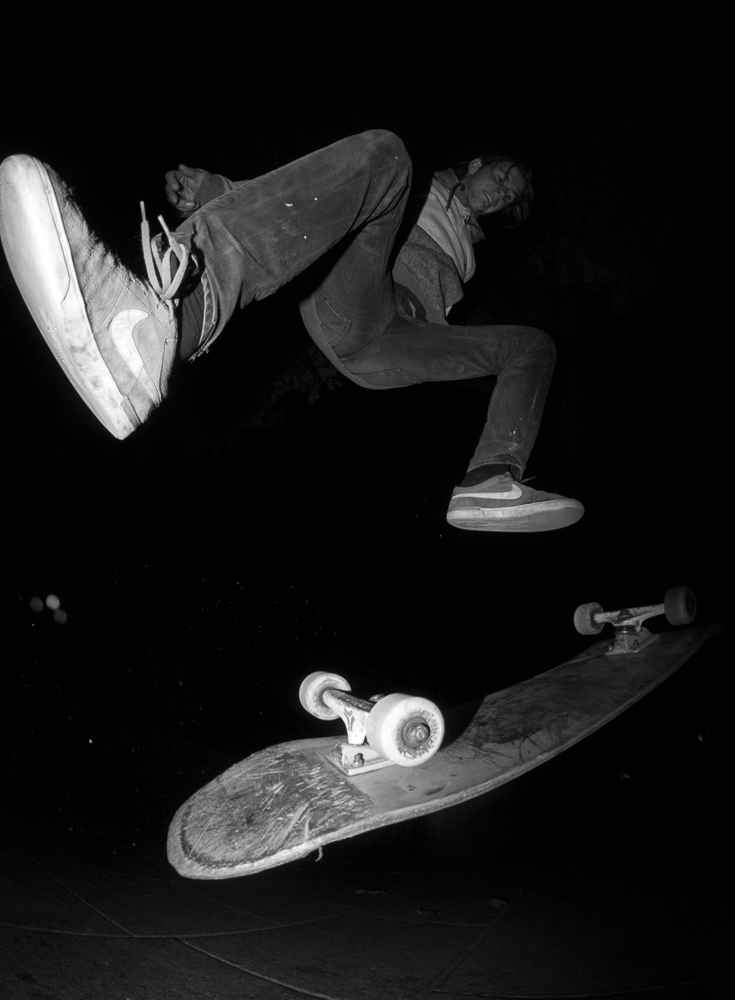 Do you have an all-time favourite photo of yours? And can you tell us the story behind how that shot happened?
My favourite picture is the one of Scott Cheap on the Glacier 3000's peak walk. We had the opportunity to sleep up there in the restaurant to shoot Alessandro Boyens in the sunrise the next morning.
The Glacier closed, everybody went down and we stayed up there alone on the mountain. The light was so perfect! We shot thousands of pictures and couldn't believe how lucky we were to be up there. The real bonus was that the sunrise the next morning turned out to be even sicker than the sunset!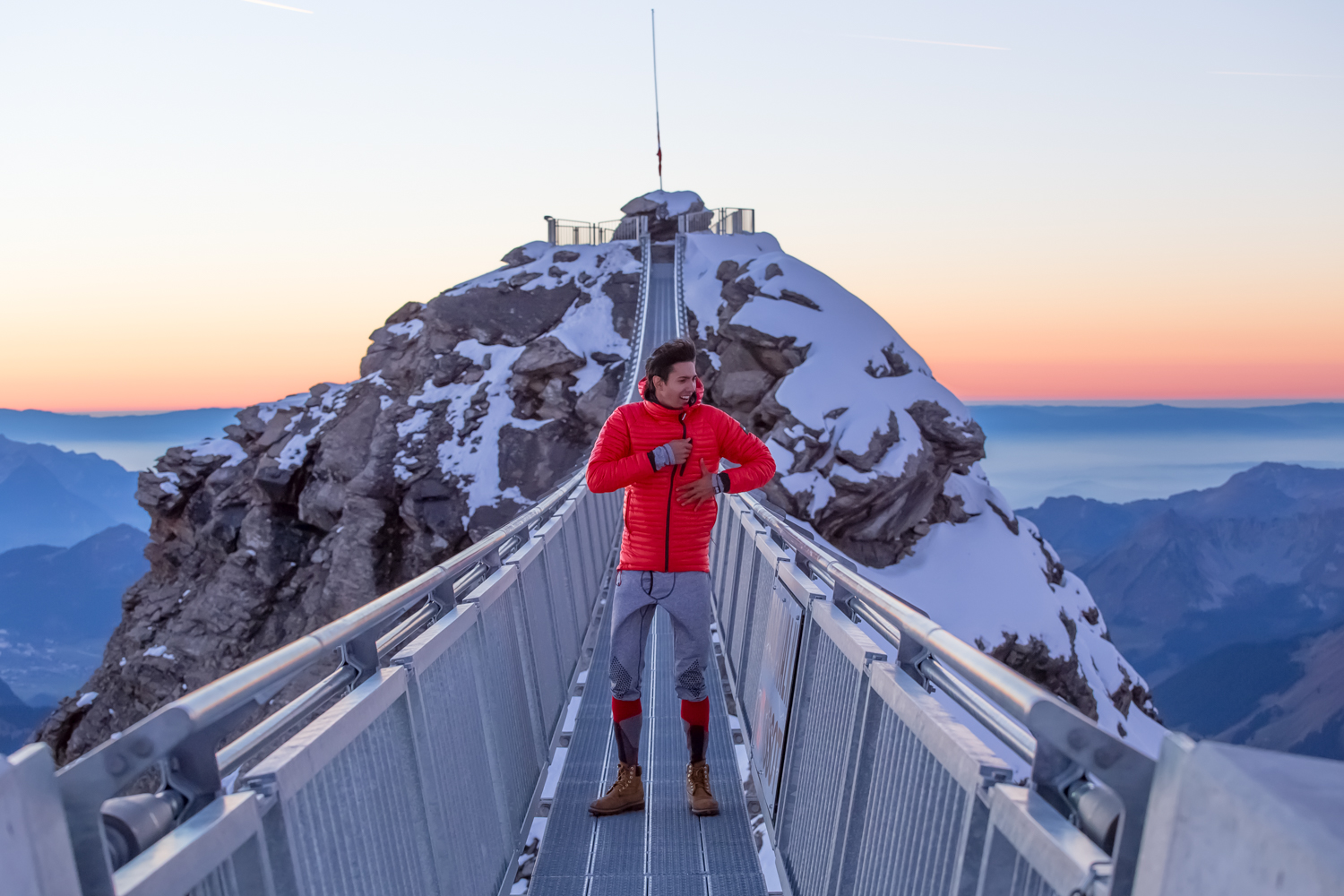 Where do you find inspiration? Are there other photographers or artists that have influenced you?
Well, I've been dreaming of becoming an artist for about 10 years. I think that we see so many pictures everywhere today that everything inspires you.
But I've really been influenced by my buddy Scott Cheap, who has really helped me with photography. And I've fancied a lot of pictures that the Swiss photographer Ruedi Flück took. He's got some hammer shots! I really like how his pictures give you the motivation to go out and shred.
Apart from those Swiss photographers, one of my biggest inspirations is John John Florence's videos. The guys who film and edit these videos are some fucking genius!
No doubt! Who is your all-time favorite ski photographer?
The most inspiring photographer is for me is Alric Ljunghager. He definitely has an excellent eye and is so creative! All the pictures he took with The Bunch are stunning. His composition game is on point. He totally deserved the award he got at the Powder awards.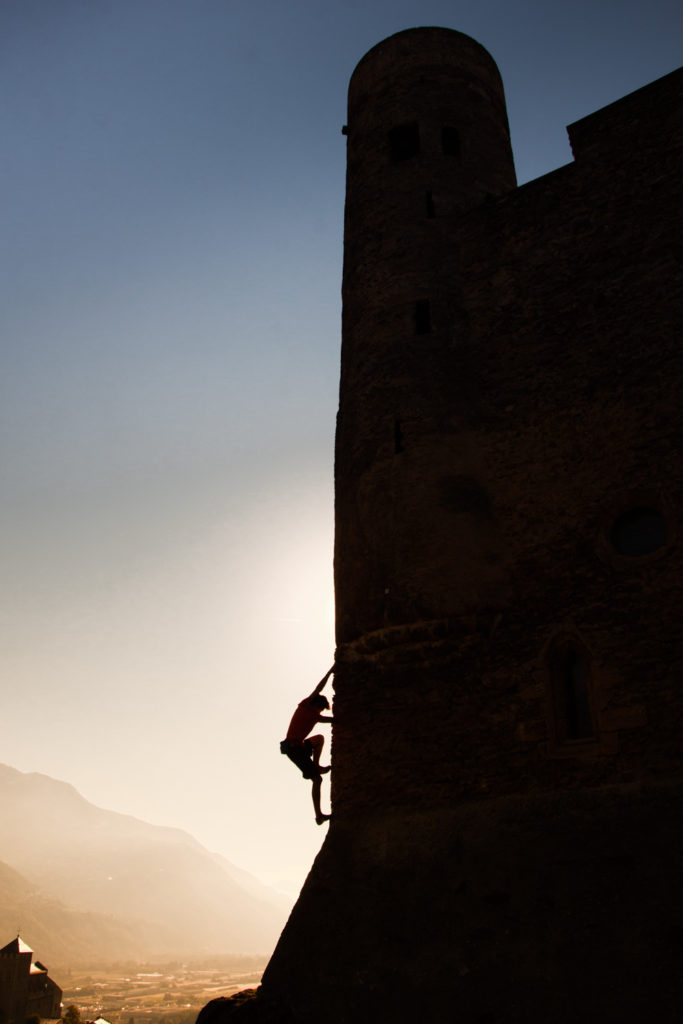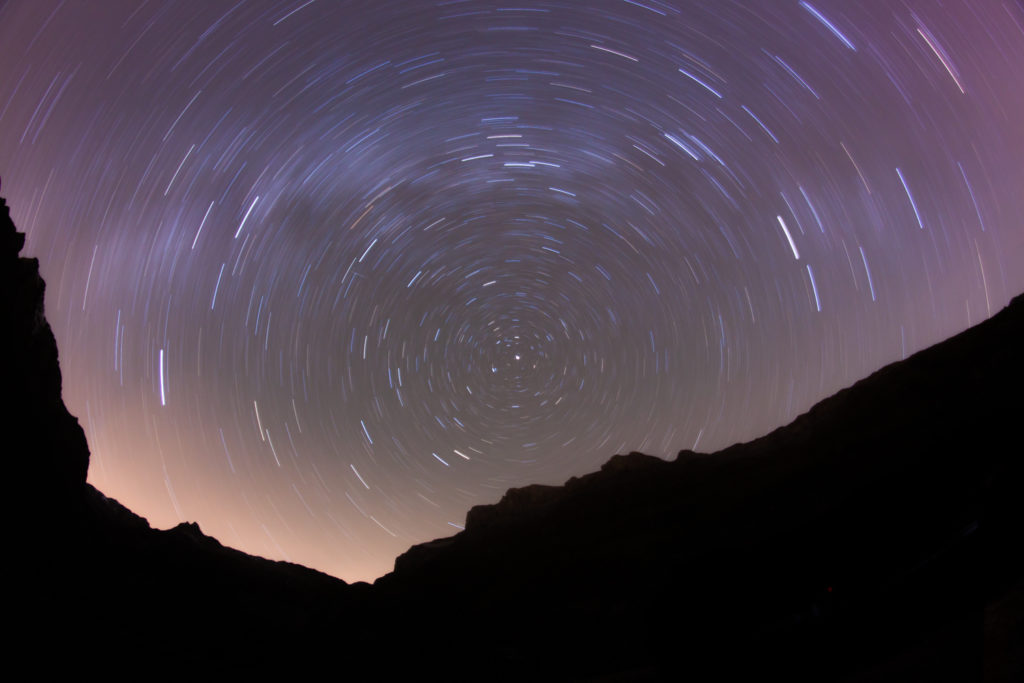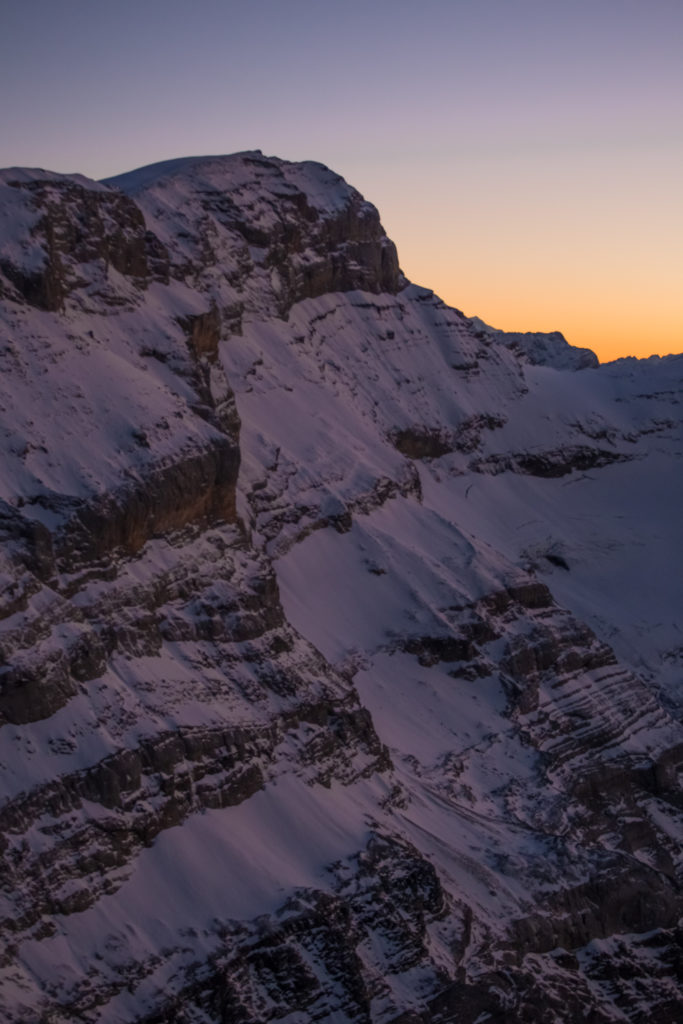 How about a non-ski photographer?
I really like Clark Little's pictures. He's a surfing and wave photographer. Every single time I see his pictures I'm like « god this looks so unreal »!
Another inspiring image artist is JC Pieri. He's more into filming but I really appreciate how his images look real. Bright colors and huge differences between the sharp and the blurry in pictures are what my eyes fancy the most!
What are your plans for this winter?
My winter will be packed in with parties, skiing and above all photography! Unfortunately, a little bit of school and work will be included in the combo. But it will undoubtedly be a really fun season.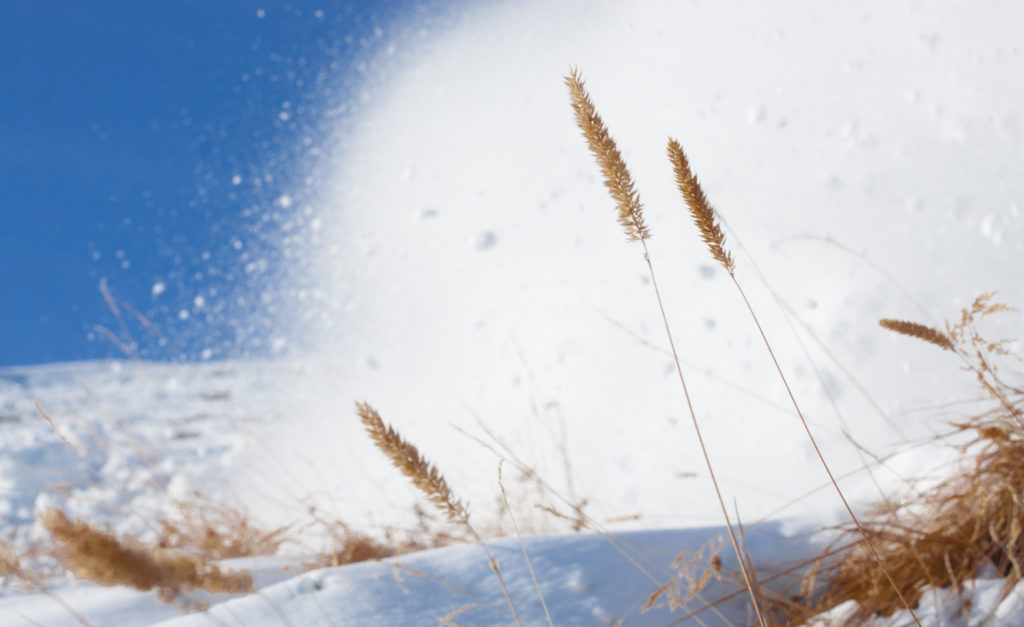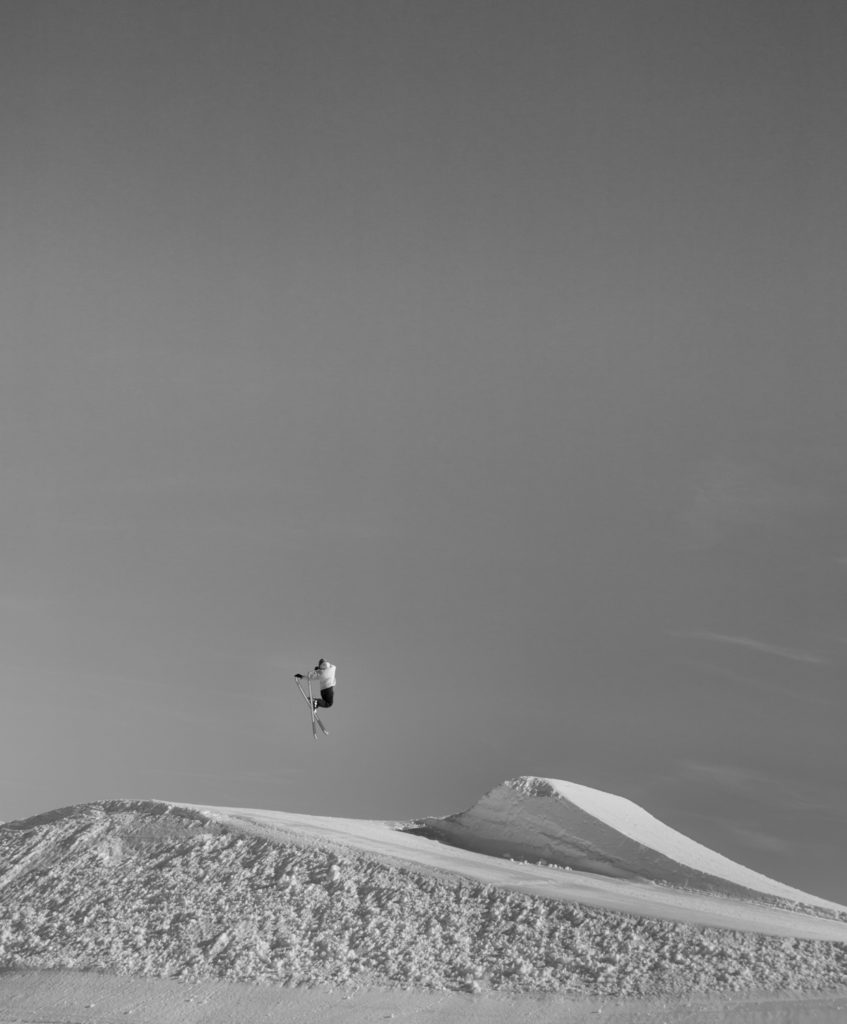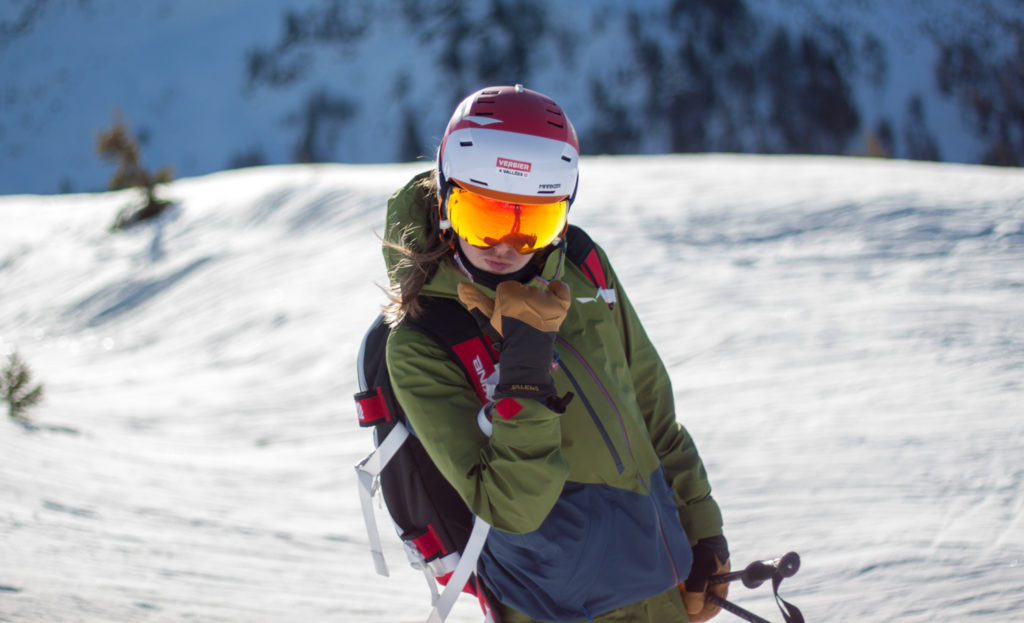 If you could go on a trip anywhere with any skier, where would you go and who would it be?
The hardest question to answer…
It would be great to go skiing powder with my girlfriend. Combining things that make you happy makes you even happier!
Apart from that I'd really like to shoot Adam Delorme in British Columbia or Alaska. He has always been so damn stylish. He goes so huge in the backcountry that I would have time to drink a coffee between the time I take the picture and the time he lands the trick haha. It's been a while that this rider blows my mind. He's pushing freeskiing in the right direction.
Good stuff… Thanks for your time Anto! Any last words before we wrap this up?
I want to thank every single people who had a laugh with me on the slopes! And shout out to TWIN skiing for promoting the freeskiing scene in Switzerland!
We do our best ; – )
Be sure to check out more of Antonin's work on instagram. All photos in this story are by Antonin Maudry… except this one: