It's time for the Olympic Games once again, and here at TWIN, we're pretty excited that a few French speaking females made the Swiss team. Sarah Hoefflin and Mathilde Gremaud will be competing in slopestyle and big air and we wish them an amazing adventure in Korea. We took this occasion to catch up with Mathilde and get her thoughts on the upcoming games…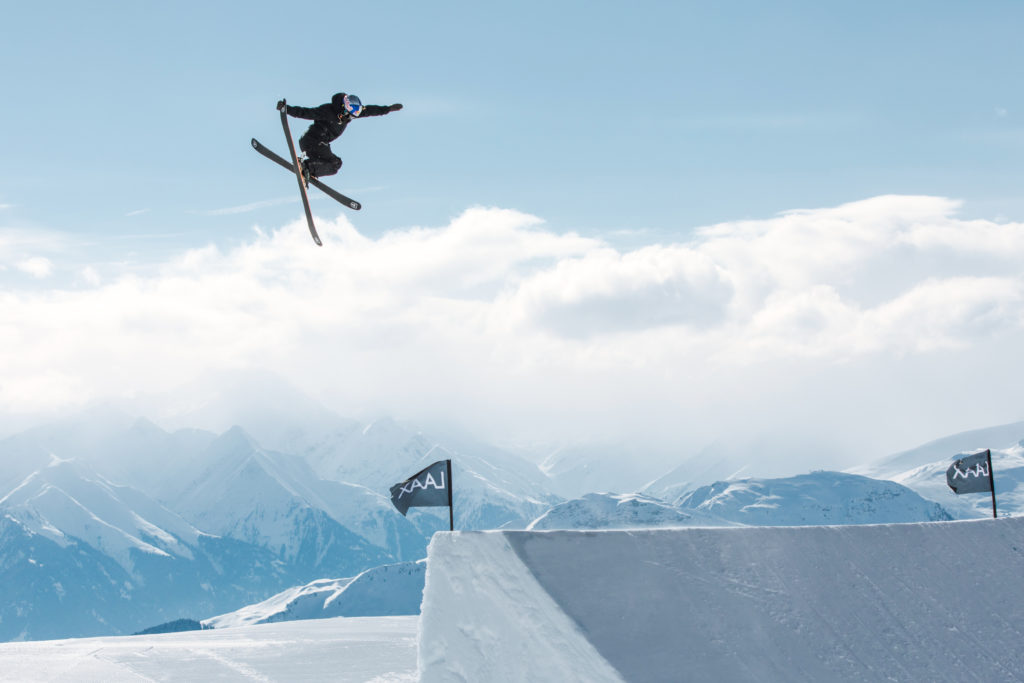 How important are the Olympics for you?
It's important for me. Four years ago, we saw slopestyle skiing for the first time at the Olympics and that's how it became a more professional sport. X Games are still are on the top of my list, but the Olympics come second.
Do you have any specific goals or expectations?
Before my injury, I was aiming a medal. Since I tore the cruciate ligaments last March, my expectations changed a bit. What I really want, is to have a good time there. For the rest, let's see what will happen! 
How has your preparation been so far?
It was really good so far. I haven't felt my knee anymore and have made progress everyday. I'm really happy about it!
Will you be 100% healthy in PyeongChang?
If all goes well, I can be at 100%. I'm thinking positively and I really feel like it's gonna work.
Will your family also travel with you in South Korea?
No, they won't come. I told them not to because I didn't want them to come. Maybe I'll regret it later, but there were some hard times because of my knee these past months. When I had to take the decision, that's what I thought was best.
In this kind of sport, injuries are an inescapable reality. It's a part of the emotional and mental game. Sometimes skiing brings us down, only to bring us up again, stronger. It's a good occasion to remember Mathilde's accomplishements last year at the X Games in Aspen. What a sick moment she gave us, landing her perfect Switch double cork 1080 — probably one of the best tricks ever thrown by a woman in a ski contest. 
We believe in you Mathilde! Bring us home a medal!
---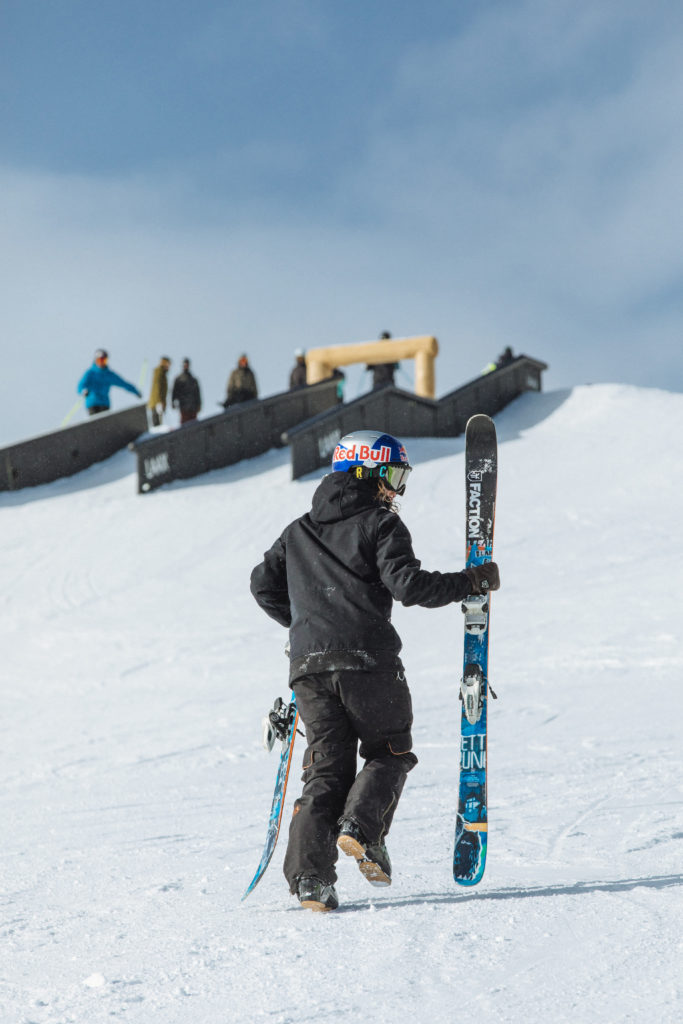 ---