Welcome to the new version of our Rider's Playlist. We uploaded our concept to focus on the video parts that inspire our community. Because good music is even better when it reminds you of an amazing ski clip. So let's start this new series with one of the trendiest kids out there. A guy that always brings good style and nice mittens (mouflatz) with him. Oh, and he also won the Level 1 SuperUnknown in 2018… guessed who it is yet? Of course we're talking about Remco Kayser. Here is a little selection of his favorite video parts…
Yo Remco, can you tell us a bit about your selection?
I've chosen more or less recent parts. There are obviously many older parts that have greatly inspired me, whether it's from Michael Comte (Deschenaux), Long Story Short from Level 1, or the totally crazy parts from Stept Production. There are a lot of parts that have shaken me and continue to shock me these days. Many of them are in paid films.
The other day, I was watching Level 1 – Eye Trip (2010) with friends and I thought the parts were better than they are nowadays in backcountry.
The street, on the other hand, has evolved a lot…
So here is a list of my favorite parts, available on the internet:
Favorite Video Part
Keegan Kilbride – Eat The Guts by HG Skis
It's hard to pick a favorite part. I would hesitate between several segments, but since I have to take one, I will remember Keegan Killbride's part in "Eat The Guts", the best street film ever made, in my opinion. This is the last gift HG skis left us before ending their brand. Keegan's part is full of style, violence, creativity and laziness. (16:30)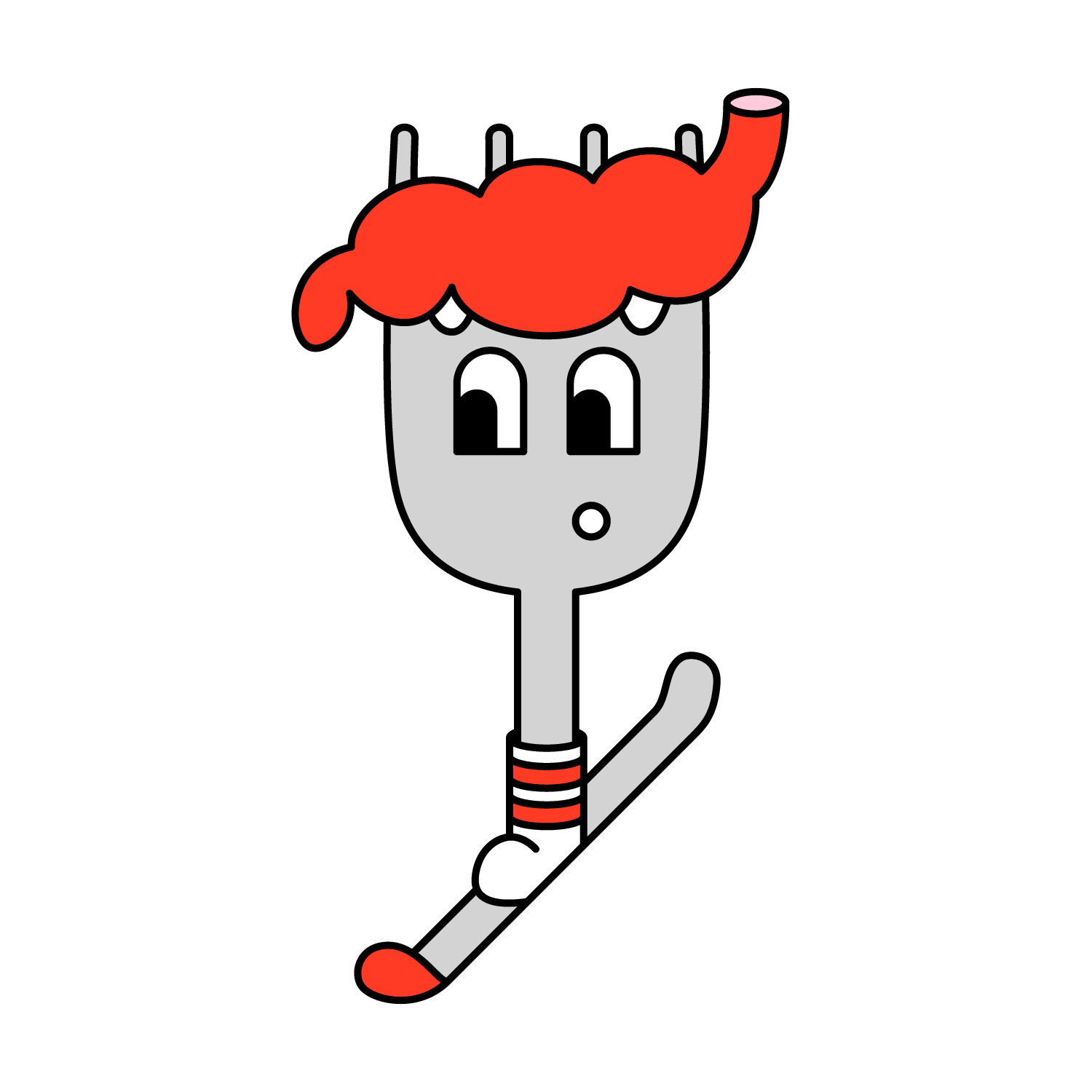 Best Editing in a Video Part
Intro – Interpretation by The Bunch
I really appreciate the introduction of my favorite movie from The Bunch. The way the images scroll and build themselves guided by sound is an eye candy.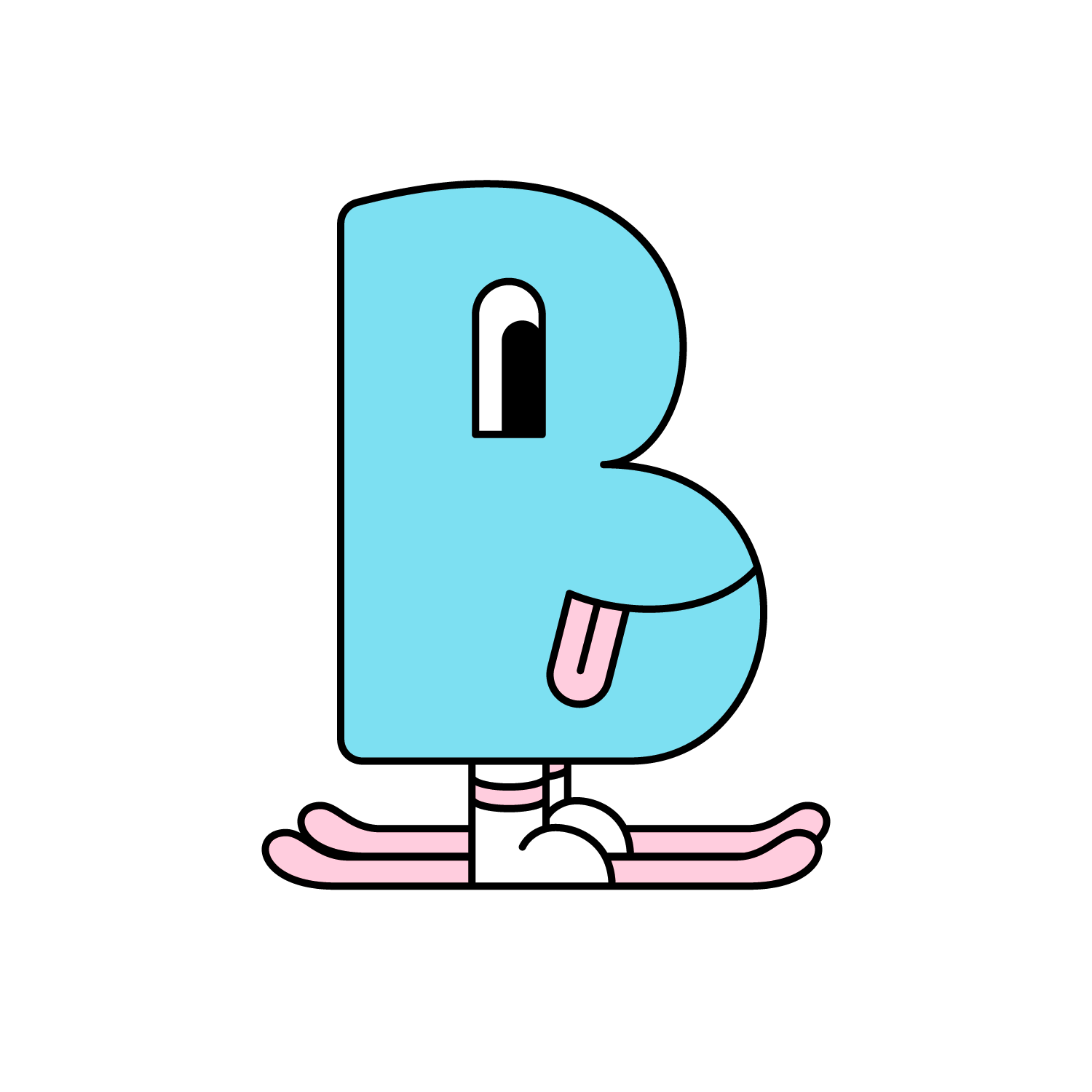 Craziest Crash in a Video Part
Laurent DM – Habit by Level 1
When someone close to you hurts himself, you always feel it way more than usual. To me, the craziest crash is the one of my friends, Laurent De Martin in Russia. He hit his head incredibly hard against a rail that broke under his skis. The shot is in his 2017 recap on youtube. Go watch it, it's savage!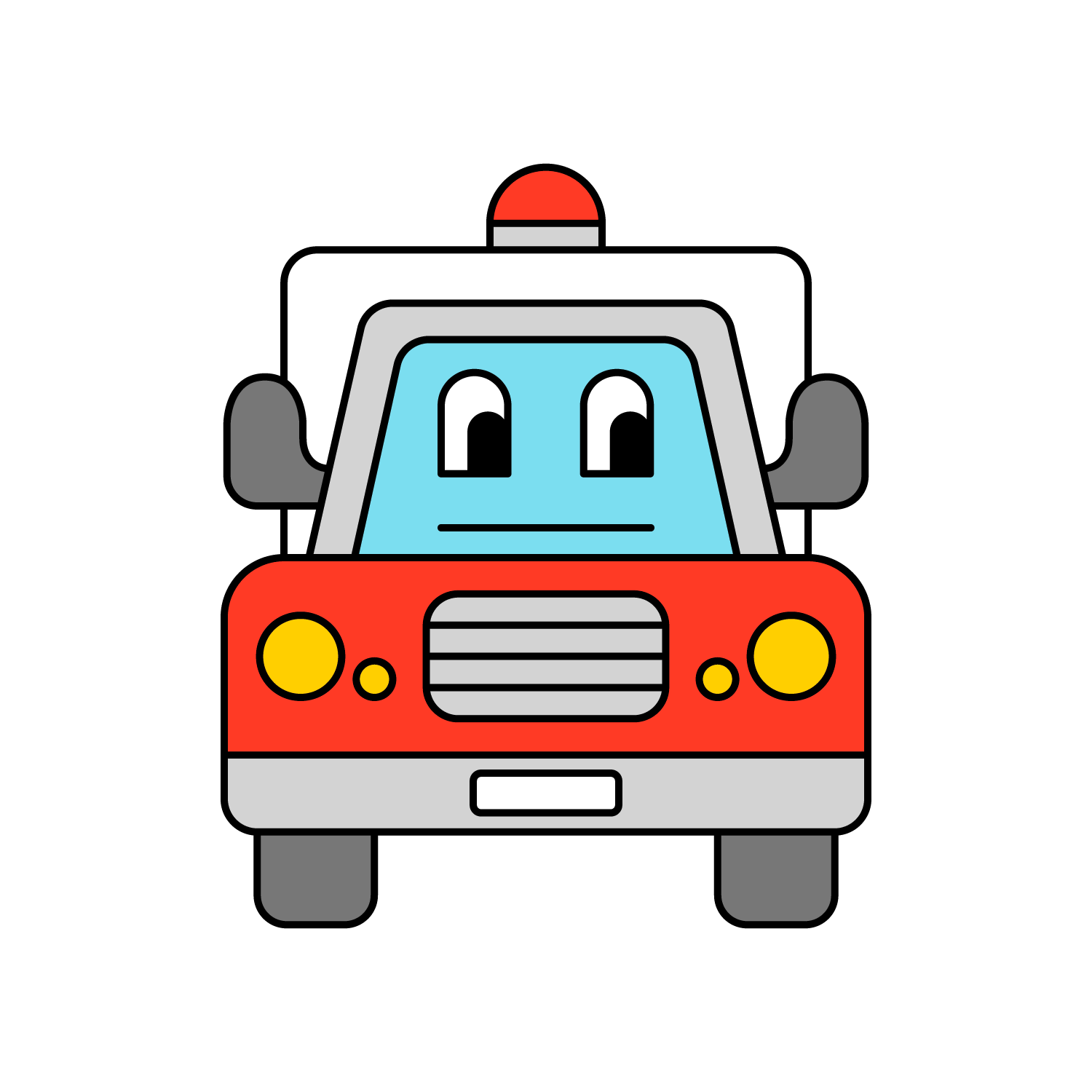 Most Creative Video Part
Jake Mageau – X-Games Real Ski 2019
Jake changed the game. I go back to watch his part about once a month… He approaches the streets in a totally different way and with a lot of style. I would like to walk in the snowy streets with him, I'm sure he would show me spots and tricks I never even thought of.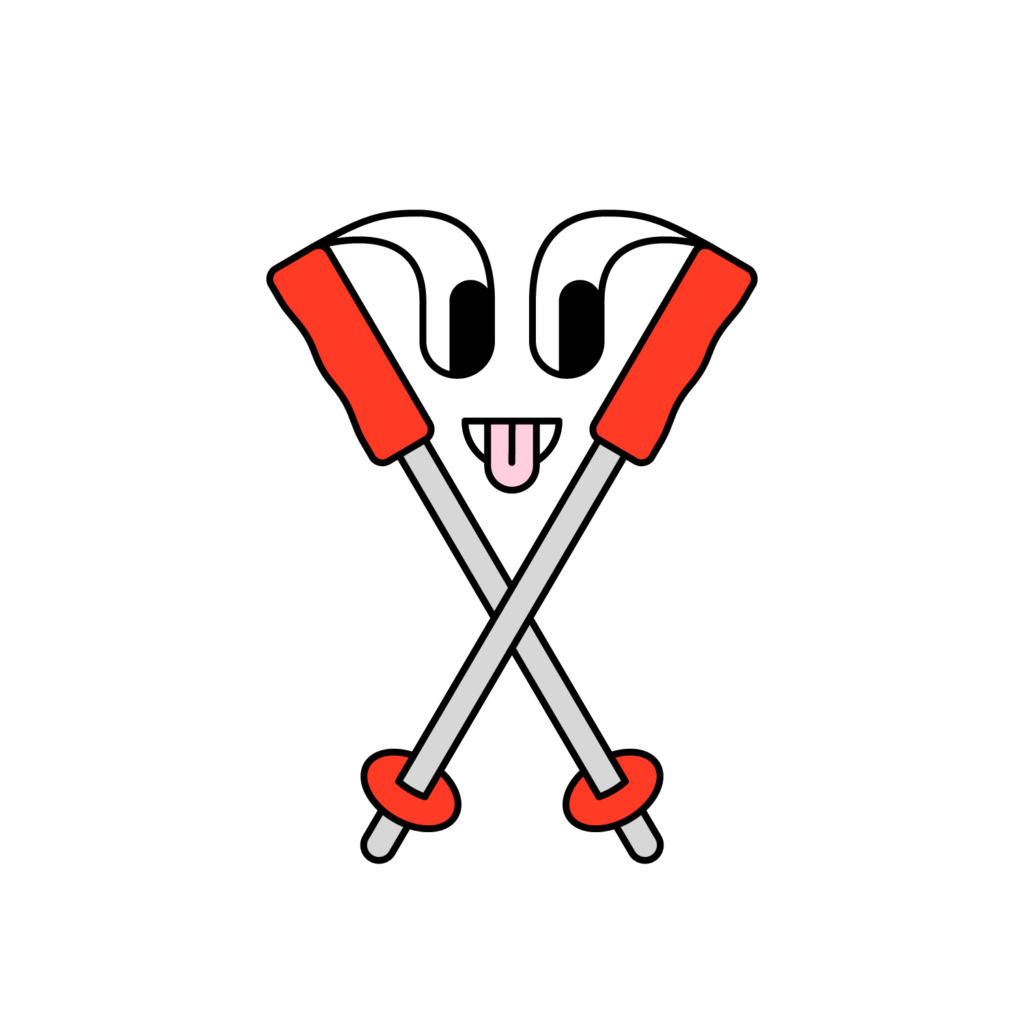 Best Swiss-Made Video Part
Buldozlife?????? ahah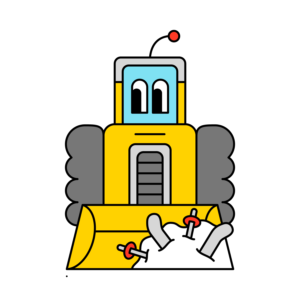 Funniest video part
Mustafa Ceylan – Je Vais Au Rêve by Awone Films
By far, Mustafa's part in "Je Vais Au Rêve" by Awone Films. Moustique, as we call him, is a Kurd, he started skiing at the age of 15 and rides crazy spots. His part is full of crashes and good vibes, and all this with "Struggler" by Barrington Levy. You will laugh your ass off! (26:30)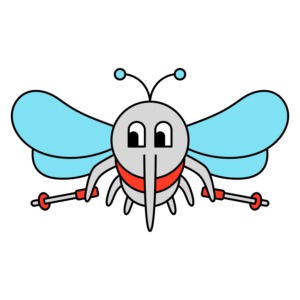 Craziest Trick in a Video Part
Impossible to choose. Way too many crazy parts!
Best Music in a Video Part
Louif Paradis – Beacon (Russia part)
Beacon by Louif Paradis is a snowboard movie that any skier should watch and it's available for free on youtube. In the second part they put "Pye Corner Audio – Toward Light", an ambient fragment that perfectly fits the street images shot in the peninsula of Kamchatka, all in the east of Russia. (5:38)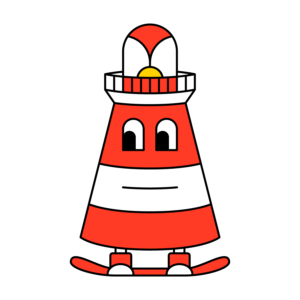 Most Inspiring Video Part
Nico Vuignier – PBK1 – Black Ochres, A painted-black skiing segment
That's a though one. In terms of skiing I try to get inspired by everything, whether it's street, backcountry or park. I think you can make a lot of progress by just looking at what others are doing. In terms of aesthetics I would say "PBK1 – Black Ochres, A painted-black skiing segment" by Nico Vuignier. It's my favorite project from Nico, a real masterpiece.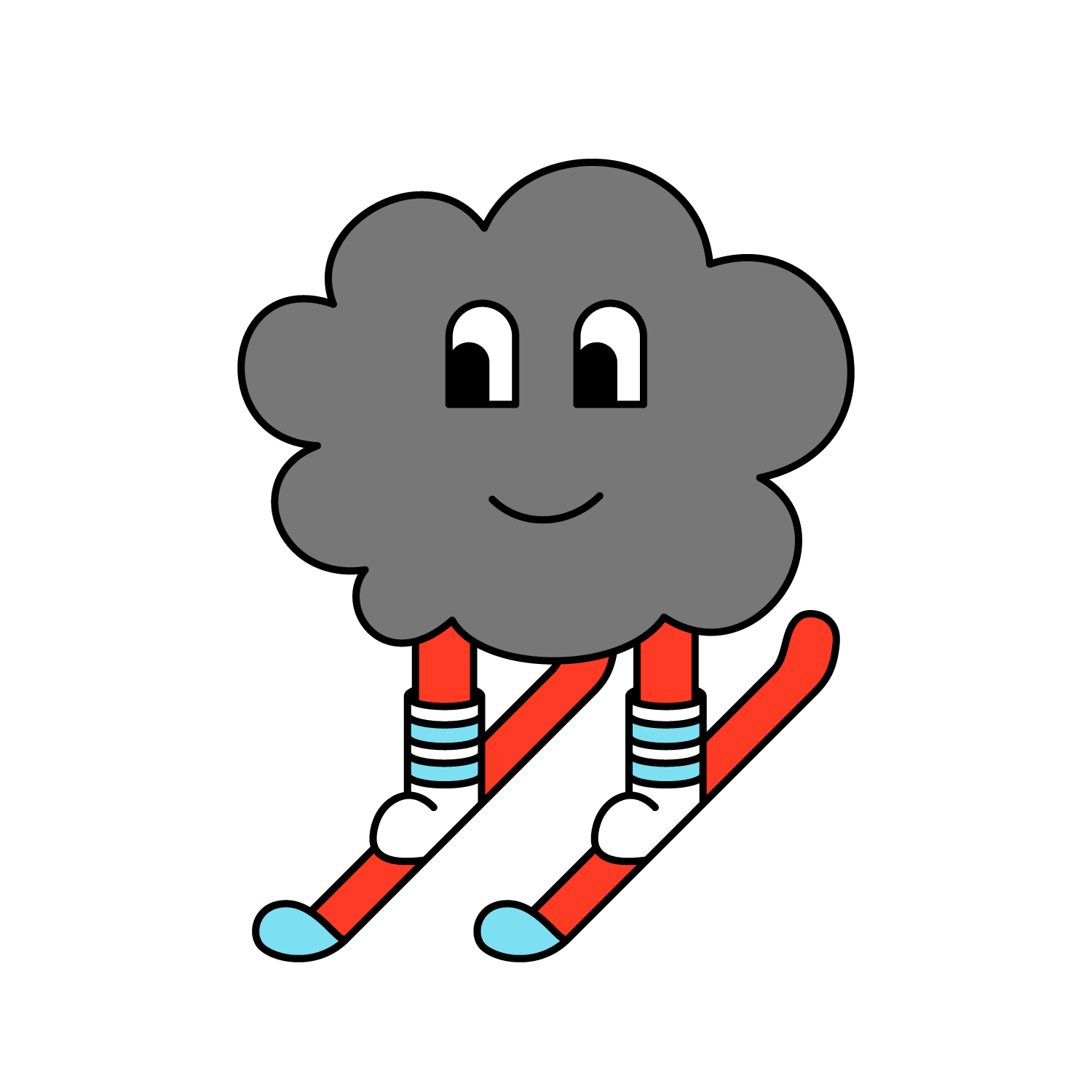 Thank you Remco for sharing some amazing video parts with us!
Also thanks to Laura Obermeyer for the photo and thanks to Pierre Clivaz for the illustrations.